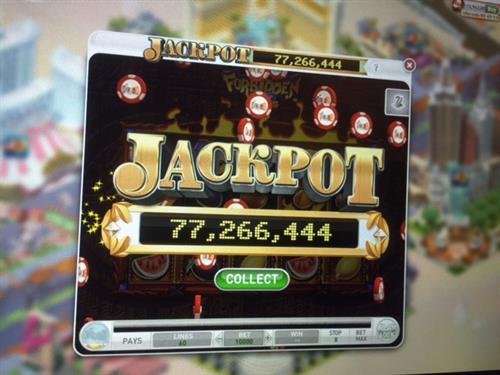 Covid Case Law Strengthens for Commercial Tenants
Another big win was secured last week for New York City commercial tenants impacted by COVID-19 governmental restrictions. The victory came in the form of a decision, handed down by N.Y. Supreme Court Justice John J. Kelley, which granted the tenant both Yellowstone and preliminary injunctive relief.
The requested relief in 188 Ave. A Take Out Food Corp. v. Lucky Jab Realty Corp was based on the landlord's attempt to compel its tenant to replenish the security deposit and its threat that the tenant would be evicted if it failed or refused to do so.
The restaurant operator was forced to cease operating from approximately March 2020 through November 2020 in the wake of the COVID shutdowns -- with the exception of a few summer weeks when it attempted outdoor dining (with little success). In light of that difficulty, the restaurant stopped paying its rent. Nonetheless, Landlord drew down sums on four separate occasions from the tenant's security deposit to offset the arrears. Landlord then served Tenant with a Notice to Cure seeking replenishment of the security deposit (an action that was not required of Tenant in the lease), and threatened termination if the replenishment did not occur within a delineated period.
Tenant contended that the lease's definition of "casualty" encompassed the COVID shutdowns and suspended the obligation to pay rent. The relevant provision provided, "[i]f the demised premises are totally damaged or rendered wholly unusable by fire or other casualty, then the rent . . . shall be proportionately paid up to the time of the casualty and then shall cease until the date that the demised premises shall be . . . restored by Owner."
In his decision, Justice Kelley found the tenant's contentions persuasive and concluded that: "The plaintiffs have established a likelihood of success on the merits of their claim that the tenant is not obligated to the defendant for rent for the months of March through August 2020, and it is not obligated to replenish the security deposit equal to the rent otherwise owed for those months, even if the lease, by its terms, authorized the defendant to draw down the deposit to cover rent."
Furthermore, the Court determined that tenant had established a claim for "commercial harassment" given the threat to terminate the lease and based on "the commercial tenant's status as a person or business impacted by COVID-19," in violation of N.Y. Admin Code § 22-902(a).
Ultimately, the Landlord was barred from drawing down any more of Tenant's security monies or from further attempting to evict Tenant until at least January 1, 2021 – the date Governor Cuomo's eviction moratorium had then been extended to.
A win for NYC commercial tenants, Justice Kelly's decision sends a clear message that game-playing by owners will not be tolerated, particularly not in this hostile economic climate.