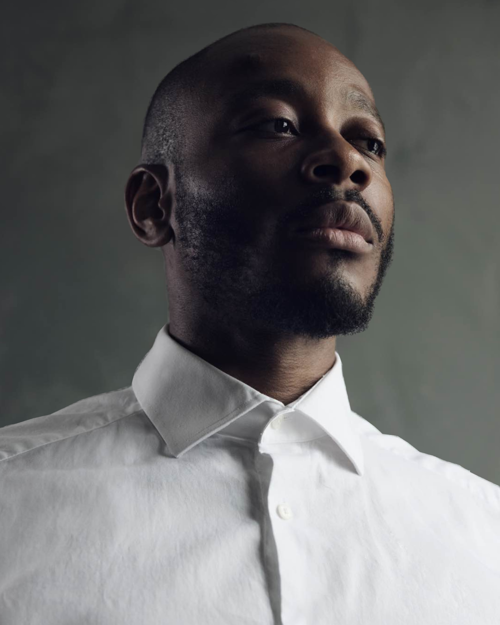 Grief is a universal "psychological-emotional experience," which we all undergo differently. And our responses range from extreme distress and social withdrawal, to varying levels of guilt, remorse, and regret.
"The First Time I Never Met You," a new screenplay written and directed by Eric Kole, examines an individual's struggle with the loss of a spouse.
Detached from the world, our protagonist, John, desperately seeks to reunite with his beloved, and creates a device which will allow him to travel back into time. But, of course, the reencounter shifts from its original course, and John suddenly finds himself in peril of losing everything that he once cherished.
This "character drama wrapped within a science-fiction cloak," risks not getting made if the team isn't able to secure the requisite funding. But in an effort to avoid that fate, the creators have established a crowdfunding campaign, where in exchange for a contribution, you can receive a social media shout-out, a first look at the completed film, procure a copy of the script and/or storyboard, receive a personalized video or Zoom call with the team, to a special acknowledgment in the end credits.
To learn more, visit: https://greenlit.com/project/first-time-i-never-met-you​
Life's way too short for remorse or regrets.
Help "The First Time I Never Met You" … now!