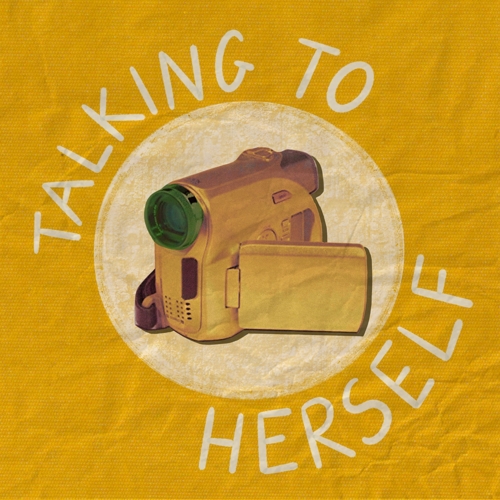 Imagine if a younger version of yourself suddenly showed up at your front door.
That's the premise of "TALKING TO HERSELF," a new short film written and directed by Bulgarian-born Iva Valcheva.
In this story, our 23-year-old protagonist, Mia, confronts an 8-year-old (with notebook and camcorder in hand) asking, "Who will I be in 15 years?"
Faced with the enthusiastic and energetic version of herself, the film will use "situational irony" to explore how the adult Mia has lost her way. As Iva notes, this is "not a time travel film. It's a look from the inside; a story about growth, the passage of time, the importance of memories, and our relationship with ourselves." But will Mia get her life back on track?
The only way to find out is to help the team's crowdfunding campaign where, in exchange for your contribution, you'll receive a social media shout-out, be able to view the film and/or download the soundtrack, score a tote bag, hoodie, a used prop, and/or an original character drawing, attend a virtual Q&A with the team, to securing a special acknowledgment in the end credits.
To learn more, please visit: https://igg.me/at/talking-to-herself/x#/
Talking to ourselves, or "self talk," is what humans do.
But how about engaging in a unique conversation, by making a pledge, today?