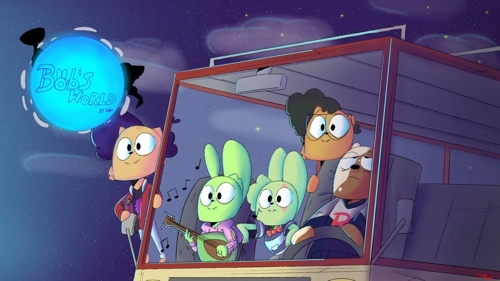 When you look up the word, "wisdom" is defined as, "having experience, knowledge, and good judgment; the quality of being wise." (Usually, for most of us, it's an attribute that comes with age. But, guess what?  I think I've uncovered an exception to that general rule.)
Wisdom Nunn, a 15-year-old self-taught animator and artist, is setting out to create ten (10) episodes which will be part of a new animated series, called "Bob's World" -- a story which will track the intergalactic adventures of two brothers who encounter all sorts of perils and challenges.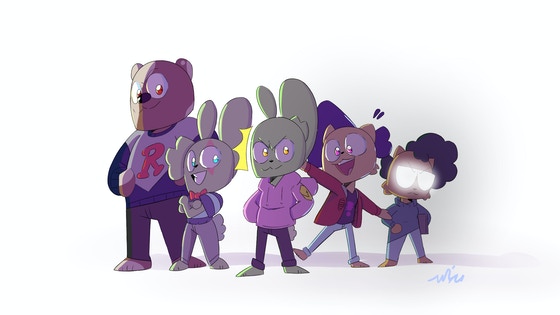 Wisdom notes that his show's goal is to explore "diverse themes and representations," with episodes to feature LGBTQ+ characters, different family dynamics, racial diversity, and a whole lot more.
Of course, animation isn't cheap to produce. And while the teenager has already surpassed his original fundraising goal on Kickstarter, additional funds will help purchase the equipment he needs to improve the project's scale and quality.
Depending on the level of your contribution to his crowdfunding campaign, you'll be entitled to receive such "perks" as a monthly newsletter, exclusive digital wallpaper, a key-chain, art prints, a personalized caricature, a cameo appearance in one of the shows, to a special acknowledgment in the end credits.
To learn more, please visit: http://kck.st/2L5lME5
Novelist Paulo Coelho famously observed, "The simple things are also the most extraordinary things, and only the wise can see them."
Be wise …. Support Wisdom's extraordinary project, today.