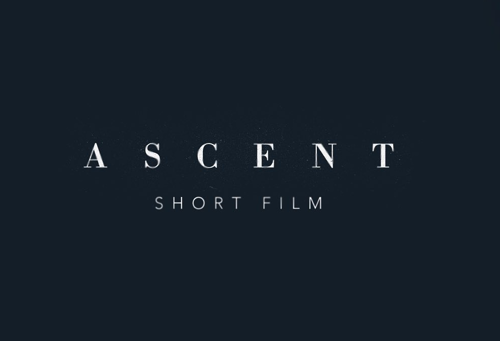 While we each perceive the world differently, many think we exist "independently," and that the planet is nothing but a collection of unassociated beings. Others are of the view that all living creatures are somehow "intertwined."
The Dalai Lama, for example, believes that we are inseparable from one another, and that individual identity is nothing but an "illusion." Even Richard P. Feynman, Ph.D., a Nobel Prize winning physicist, once observed, "The internal machinery of life, the chemistry of the parts, is something beautiful. And it turns out that all life is interconnected with all other life."
"ASCENT" -- a new film written by Leoni Fretwell, co-directed with Daiki Shinomiya, and with Alex Giles, as Director of Photography -- seeks to explore "the mark we leave on each other's lives." The creative team characterizes the work as a "meditation on what it means to navigate relationships, the pressures of work, and how we learn to confront our vulnerabilities."
Given the current climate, there's no escaping the economic challenges of filmmaking, which is why the team has taken to crowdfunding. For a limited time, contributors to their campaign will receive a digital concept art booklet, a copy of the screenplay, exclusive behind-the-scenes footage, a pre-release link, a virtual "meet and greet" with the cast and crew, together with an acknowledgement in the end credits.
To learn more, please visit: https://www.indiegogo.com/projects/ascent-short-film#/
Should you long for connectivity … now is the time to ascend ... to ASCENT.