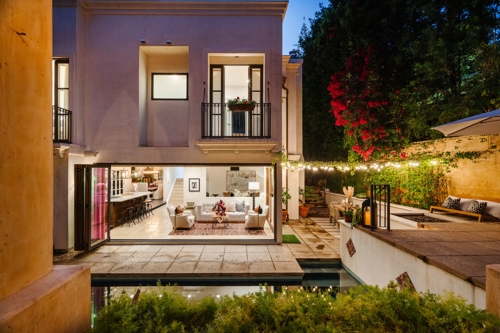 Camilla Cabello's Hollywood Hills Home for Sale
Pop sensation Camilla Cabello has recently split from her longtime partner, and best friend, Canadian singer Shawn Mendes, prompting her to list her Hollywood Hills home for sale at $3.95 million.
Situated above the exclusive Sunset Strip, the 4-bedroom, 4-bathroom house measures over 3,500 square feet, and comes completely renovated. State of the art appliances in the kitchen compliment the sleek, modern look throughout the living areas. Built in 1977, the split-level residence still retains some of original charm -- with wood floors and marble tile throughout.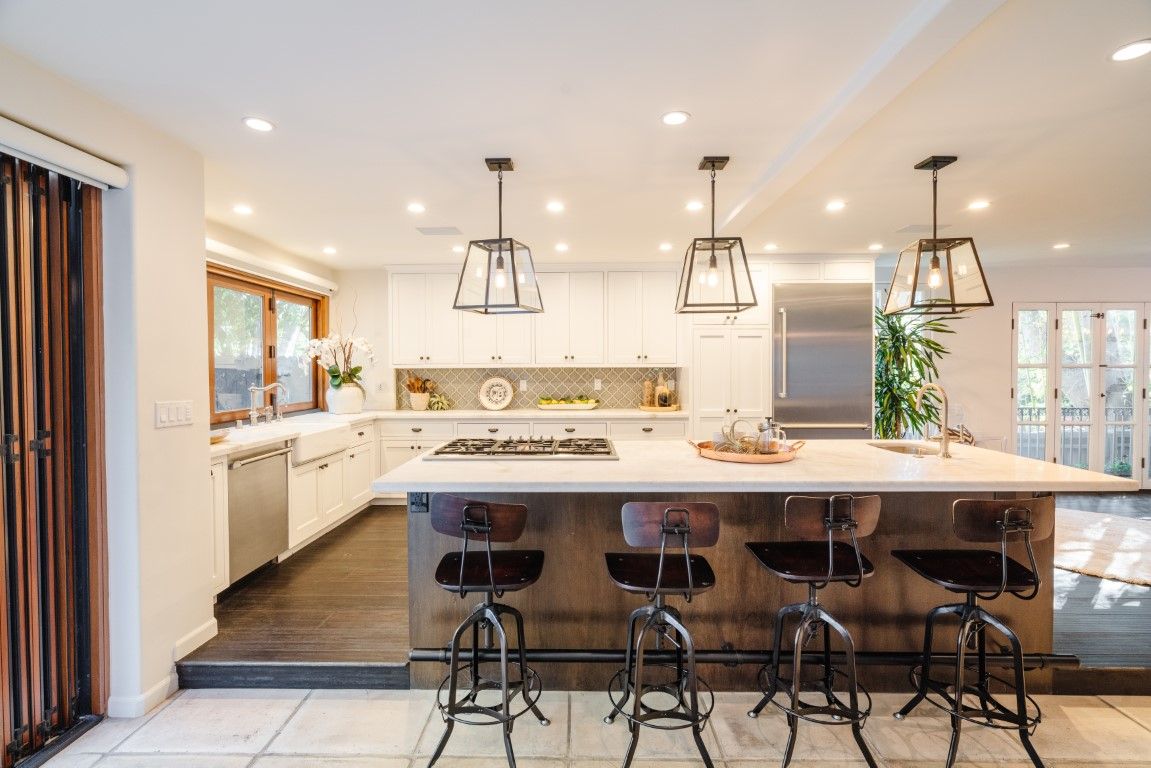 Upstairs, the master suite has its own quaint fireplace, and terraces overlooking the backyard from the bedroom and master bathroom.
The home offers either an open concept or partitioning flexibility,via the use of stacking retractable glass doors that can eliminate the threshold between the family room and outdoor terrace and exterior greenery – giving you the vista of the great outdoors from the comfort of your couch. The stone wall backdrop behind the pool fools the eye into thinking the entire outside is an extension of the first floor.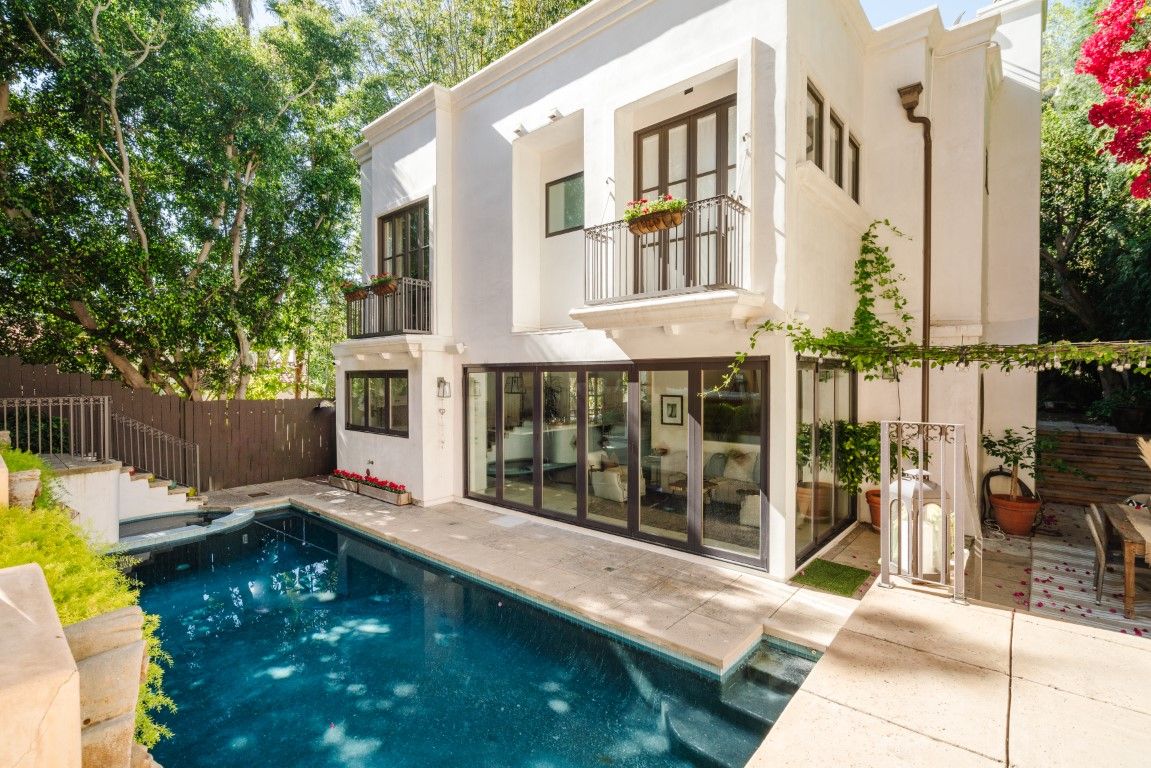 Further, for all those aspiring singers who wish to follow in Camilla's footsteps, the house comes equipped with a complete recording studio with a vocal booth and all the professional equipment needed to climb the ladder to stardom.
Outside of the house, however, you'll find a much different feel. The backyard offers a "taste of the Mediterranean" with wrought-iron gates granting access to walled gardens, arches, and the stone fireplace. The walled yard offers complete privacy as you take a dip in the luxurious saltwater pool, sunbathe by the "Havana cabana," or host a dinner party by the outdoor grill and dining area. A two-car garage and laundry room are also attached to the pad.
Cabello, born in Cuba, rose to fame in the USA after her appearance on the X factor, where she won over the likes of the infamously crass Simon Cowell (no easy feat). Since then, she's had multiple hit singles, including "Havana," and "Senorita," and has won over 100 industry awards. Only 24, it's safe to say Cabello has only gotten started.
With close proximity to most of L.A.'s major motion picture and recording studios, the Hollywood Hills are filled with A-listers, such as Katy Perry, Britney Spears, and Justin Timberlake. Maybe another up and comer will snatch up Cabello's pad on their rise to fame.
The listing to Cabello's home is held by Denise Rosner of Compass, Beverly Hills.
# # #
# # #
Link to: https://toptenrealestatedeals.com/weekly-ten-best-home-deals/home/camila-cabello-lists-hollywood-hills-home
Photos: https://www.dropbox.com/sh/6hk9zq1m5xix1n5/AABFh9_F63Vzt9vSL80UFdo1a?dl=0
Photo credit: Neue Focus
Source: TopTenRealEstateDeals.com
Video: https://youtu.be/ONOeFE2c6ms
Video Credit: Sean Evans, @evvo1991backtothemovies.com/