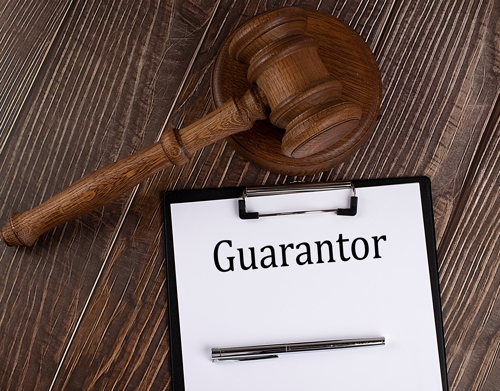 Appellate Court upholds city's pandemic-related protections.
Last week, Judges of the Appellate Division, First Department, ruled that a COVID law—providing immunity to certain commercial lease guarantors—was not constitutionally violative. (The law forbids property owners from pursuing the personal assets of guarantors in cases where commercial tenants defaulted on their lease obligations during the pandemic's first six months (i.e.,from March to June 2020).)
The appeal was taken by Olshan Properties, who leased 15,000 square feet of their 1011 Third Avenue space to ZAVŌ Restaurant & Lounge. The agreement was personally guaranteed by ZAVŌ's owners, Ilya Zavolunov, and his father, Michael—a common practice in commercial tenancies.
When the restaurant fell behind on rent, the landlord filed suit in New York Supreme Court against Ilya and Michael for approximately $795,000. The landlord argued that issues with ZAVŌ predated the pandemic and thus the Zavolunovs did not qualify for COVID-19 relief. The Supreme Court rejected that argument, found in the tenant's favor, and an appeal ensued.
The Appellate Court affirmed the lower court's ruling, noting that the new law was already in effect by the time Olshan notified the tenant and guarantors of the alleged lease default, and that the protected period "squarely applies to the facts at bar." In their decision, the panel of justices wrote, "We have considered plaintiff's remaining contentions and find them unavailing."
ZAVŌ's counsel called the order a "just and equitable decision given the circumstances of the post-Covid world."
SOURCE (SUBSCRIPTION MAY BE REQUIRED) –
https://therealdeal.com/2021/11/30/city-law-protecting-commercial-tenants-upheld-on-appeal/
FULL TEXT OF THE APPELLATE COURT DECISION AND ORDER –
https://iapps.courts.state.ny.us/nyscef/ViewDocument?docIndex=D5twFvmCr7dIbUaHBzHhyg==