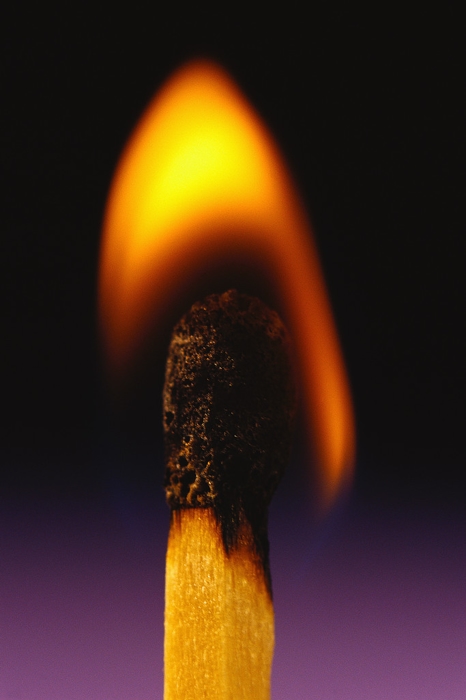 On "Day 11" of Derek Chauvin's criminal trial (where he is accused of killing George Floyd), the prosecution called the decedent's brother to offer what Minnesota law refers to as "spark of life" testimony – to present the victim as a human being. And, to that end, Philonise Floyd spoke emotionally as he described the role his older brother played in their family, breaking down in tears describing his sibling's "one of a kind" relationship with their late mother.
In other states, this type of testimony is usually reserved for victim impact statements, which are allowed only after a defendant has been convicted and is about to be sentenced. But in a 1985 case, State v. Graham, Minnesota's highest court reviewed a trial judge's decision to allow evidence that the victim, a young police officer, was also a husband and father. The Court observed that a murder victim is not "just bones and sinews covered with flesh but was imbued with the spark of life." Most other jurisdictions would not allow testimony that has no relevance to the underlying circumstances of the murder, likely because any probative value is outweighed by its prejudicial effect.
Prosecutors appeared to carefully craft the contours of Philonise Floyd's testimony to balance humanizing his brother but avoiding opening the door to allow the defense to bring in information that might undermine the jury's view of the deceased's character (for example, if he had previous arrests or convictions).
While the defense may not have an opening to overtly attack George Floyd's character, it is clearly part of the strategy to introduce as much negative information as possible to cause the jury to question the man's repute. The defense's focus on evidence of fentanyl and methamphetamines in Floyd's system is a classic tactic in police cases to paint the victim as an unsavory individual. While that may have no legal value in deciding Chauvin's guilt, there is little doubt it could influence the jurors' view of what occurred.
Debra Cohen, co-chair of the Civil Rights Practice Group of Newman Ferrara LLP and an adjunct professor at Pace University's Haub School of Law observed, "As with most things in a trial, ultimately it will be up the jury to evaluate the evidence and decide what is relevant to the charges against Chauvin. There is no way to predict how they will consider the 'spark of life' testimony in reaching a decision." She added, "Nor do we know how, if at all, the testimony of Philonise Floyd might be an issue the defense includes on appeal should Chauvin be convicted."