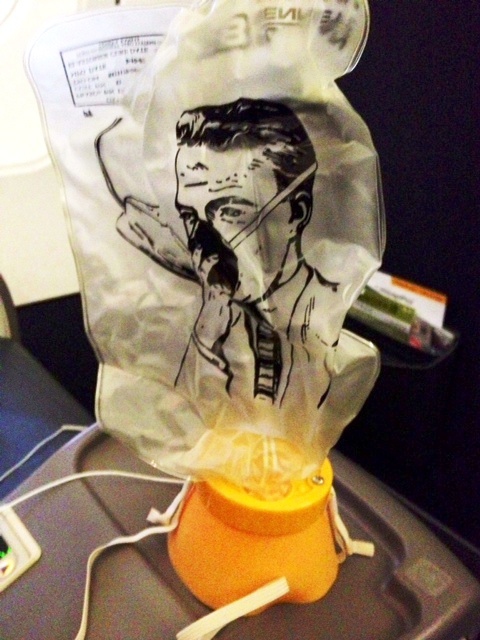 New York lawmakers appear poised to disburse $2.4 billion in coronavirus rent relief.
As an update to our earlier piece, COVID-affected landlords and tenants in New York may soon be one step closer to collecting federal financial assistance. A bill introduced in the NY Assembly proposes affording aid to certain low-income households, to cover rent arrears accrued over the past year and to pay for up to three months of future rent. To qualify, tenants must make no more than 80% of the area's median income and must have experienced pandemic-related financial hardship and housing instability.
The program—administered by the Office of Temporary and Disability Assistance ("OTDA")—would also offer financial assistance to select landlords, on the condition that they refrain from charging late fees, commence eviction proceedings, or increase rents for a year. And, according to the bill, in cases where participating landlords have already commenced eviction proceedings, those cases (for rent nonpayment, lease violations, and/or holdover) will be stayed while applications for rent relief are processed.
The language of the bill makes it clear that eligible participants can avail themselves of the program's benefits, regardless of their immigration status. But the program's success will largely depend on OTDA's rollout and handling of claims. One hopes that it will perform better than the DHCR, which only distributed $47 million of the previously allocated $100 million federal funds for emergency rent relief. (The remaining funds were incorporated into the State's budget.)
Cea Weaver, of the Housing Justice For All coalition, hailed the bill – and the pro-tenant lobby's efforts. "[W]e're proud of the fact that we won a strong and robust $2.4 billion rent relief program that will help tenants across the state pay off their rent debt accumulated during the COVID crisis," proclaimed Weaver. "This rent relief program will be available to undocumented New Yorkers, reduces barriers to accessing the money, and includes a year-long rent freeze and protection against evictions. None of that would have happened without our organizing over the past year."
The full text of the bill can be found here.
Source: https://patch.com/new-york/new-york-city/lawmakers-poised-pass-2-4b-rent-relief-ny-budget