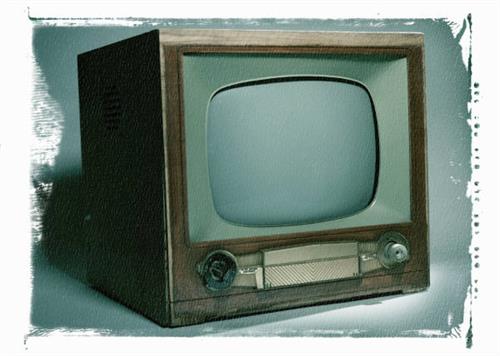 Streaming Service Sweeteners?
Reminiscent of the 1950's "good ole days," ripe with music record scams and DJs receiving major kickbacks from shady moguls for airplay – a California jury may very soon return a verdict that will serve as a shining example that history is always doomed to repeat itself.
On Monday, April 26, a federal jury in Silicon Valley, CA began deliberations to decide the fate of a former Netflix executive -- whom prosecutors allege had accepted a flurry of bribes during his 3-year employment. Between 2011 and 2014, Michael Kail, Netflix's vice president in charge of internet technology, supposedly received monetary kickbacks, stock options, advisory board seats, personal gifts, and even cases of wine from third party software vendors in exchange for landing them a contract with the streaming service behemoth.
While receiving an annual salary of $500,000, Kail purportedly received an additional $690,000 in clandestine inducements during his Netflix tenure. After leaving his post in 2014, Kail went to work at the search engine company, Yahoo, but quit soon after -- when Netflix filed a civil suit against him for fraud, unjust enrichment, and breach of fiduciary duty. The civil suit was settled confidentially in 2015, however in 2018 he was criminally indicted on 29 counts of fraud and money laundering in connection with his Netflix employment.
During trial, Kail maintained that he was not deceiving Netflix or hiding any received benefits, testifying that he regularly posted on LinkedIn about his advisory board appointments from Netflix's vendors and told his colleagues about it as a point of pride. He also testified that he did not exercise all of his stock options and had actually lost money on a few of them, and regularly sent any gifts or cases of wine to Netflix meetings to be raffled off to employees. Further, his defense stressed that even if his conduct was illegal, he has a "good faith" defense, as no witness was able to be produced from the prosecution stating that Kail was, at any time, working against the company's best interests.
However, certain actions may be too difficult to explain away. Kail's indictment alleges (and prosecutors showed at trial) that his home in Los Gatos, CA, was the address of a one-person consulting company Kail had set up -- where many of the kickbacks were ultimately routed. Once received, Kail then transferred the funds to his personal account.
Kail's fate may depend on whether the jury believes the defense's contention that he was unaware he was engaging in any wrongdoing. His attorney iterated, time and again, that any exchanges or incentives received were customary in the Silicon Valley tech field and did not constitute a crime: "It may be frowned upon," defense attorney Julia Jayne noted, but "it's not a federal crime to fail to disclose a payment. A referral agreement is not a bribe or kickback … Lying to your employer is not a federal crime."
If convicted, each fraud count carries a maximum sentence of 20 years, while Kail's money laundering counts carry a max of 10 years each. A monetary fine double the amount of any ill-gotten gains may also be assessed.
Source:https://www.law360.com/articles/1378343?utm_source=ios&utm_medium=ios&utm_campaign=ios-shared