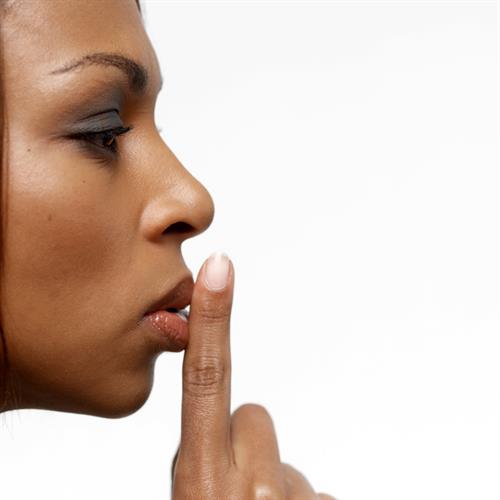 On Day 14 of his criminal trial for the alleged killing of George Floyd, former Minneapolis Police Officer Derek Chauvin was heard for the first time. But, interestingly, the jury was not present and Chauvin spoke only to advise the presiding judge that he would not be testifying in the case.
A criminal defendant has no obligation to testify, and the jury will be instructed that they cannot hold Chauvin's silence against him. It was clear from statements made by the former officer and his attorney in open court that the decision was made after careful consideration of the pros and cons of the Defendant taking the stand. On one hand, allowing the jury to see and hear from Chauvin might humanize him and, at least partially, replace the image of him kneeling (without apparent emotion) on Mr. Floyd's neck for over nine minutes. On the other hand, as the judge noted, the prosecution would have wide latitude to cross-examine him, including bringing in several past complaints filed against the former officer for excessive use of force.
When the jury returned to the courtroom, the defense rested. The prosecution brought one rebuttal witness to the stand – pulmonologist Dr. Martin Tobin, who testified on issues raised by the defense's forensic pathologist, Dr. Richard Fowler. Fowler had previously raised the possibility that exhaust from the adjacent police vehicle may have raised Floyd's carbon monoxide inhalation levels. But Tobin refuted that contention and responded to a couple of other opinions expressed by Fowler. And following that exchange, the prosecution then rested.
Jurors will return on Monday to hear closing arguments, receive final instructions from the judge, and then begin deliberations. According to Debra Cohen, co-chair of the Civil Rights Practice Group of Newman Ferrara LLP and an adjunct professor at Pace University's Haub School of Law, "Next week all eyes will be on Minneapolis to see what this jury finds to be the cause of Mr. Floyd's death, and to see how the city (and the nation) will respond."