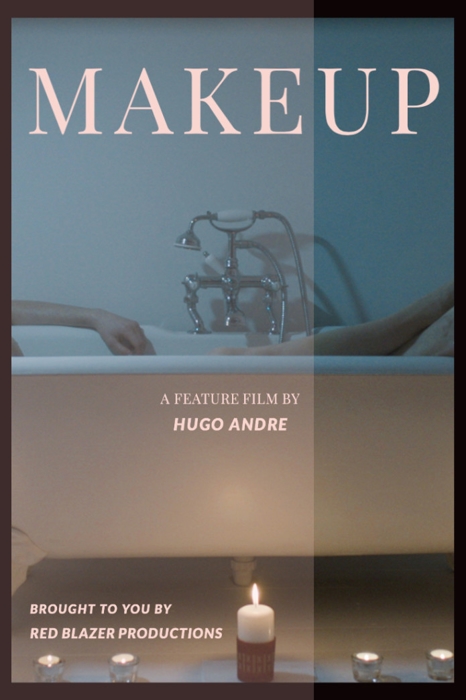 According to published research studies, 63% of those who are transgender and "gender non-conforming" have reported acts of discrimination that have impacted their very existence – whether it be in the form of quality-of-life issues or the ability to sustain themselves emotionally or financially.
Given that backdrop, increasing awareness, and sensitizing people to respect the gender identity or expression of others, continues to be of critical importance.
When I heard of Hugo Andre's feature film, "MAKEUP," co-written and co-directed with Will Masheter, I immediately appreciated its timeliness. As Hugo notes, the project seeks to reinforce "a new way of thinking" and to share a unique story – that of an unusual friendship between an introverted French food critic and an outgoing Irishman who, by day, works as a salesman and, at night, transforms into a "burlesque-dancing drag queen."
Hugo believes the movie will highlight "the struggles that crossdressers and members of the LGBTQI community face because of harsh criticism and narrowmindedness."
For a limited time, in exchange for your contribution to the film's crowdfunding campaign, you can receive a poster, digital download of the film, a signed script, behind-the-scenes exclusives, be an extra in the film, and/or get your name in the credits.
For additional information, please visit: https://www.indiegogo.com/projects/makeup-feature-film/x/24127123#/
Together, we can foster a world of tolerance -- where people can express themselves as whatever they may choose to be.