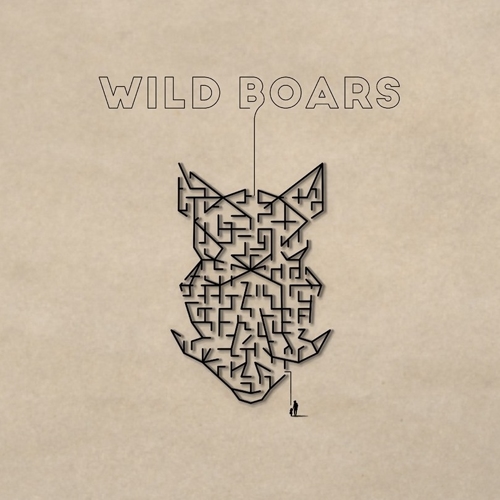 After the death of her mother, Nora is told she's been left something in the will, something that could ensure her young daughter's future. But to claim it, Nora must return and face her foster father, the very person she escaped from, and who happens to harbor many dark secrets ….
That's the creepy premise of Nathan Hannawin's new film, "WILD BOARS," co-written with Emmy award-winner, Antony Buonomo.
As Nathan notes, sexual abuse of children has been "brushed under the carpet for decades, accepted by some as the norm, and that is just not acceptable." This film exposes and confronts that evil. That hypocrisy.
Thematically, the film takes influence from "The Shining," "Lemony Snicket's A Series of Unfortunate Events," and Festen. The Overlook Hotel (featured in The Shining) housed many secrets in each of its rooms. Snicket's examined a world only understood from a child's perspective. Festen dealt with terrible family secrets.
While Nathan hopes that this endeavor will inspire survivors to come forward and seek justice for the crimes perpetrated against them, the project will not be realized unless critical funding dollars can be secured via an ongoing crowdfunding campaign. For relatively modest contributions, you'll receive a social media shout-out, special thanks listing in the credits, a signed script, behind-the-scenes stills, Zoom calls with the Writers, the Director, and/or the cast, premiere invites, to elite production status.
To learn more, please visit: https://www.kickstarter.com/projects/nathanhannawin/wild-boars
With your help, we can incite action with the rage of WILD BOARS.