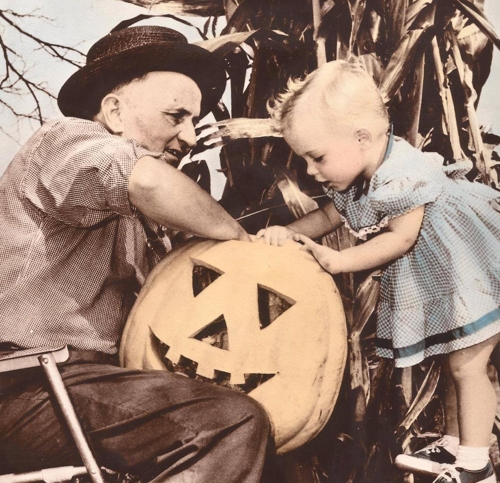 If you have fond memories of a grandparent, you're going to love Kevin Keck's new short, "MANUFACTURED LUCK."
Brought to you by "East Tennessee-based creatives," this project seeks to "blend traditional Appalachian storytelling with film."
In it, we follow young Ash, and her grandfather, Jim – who has an affinity for contests, church raffles, and all things sweepstakes.
According to Kevin, we witness "two introverts from vastly different generations trying to bond." And the two eventually align when Jim decides to make it his mission to win his grandkid the bike of her dreams.
While it's an emotional and heartwarming message (about the importance of love and family), the project may not get the "green light" without your help.
Now, ATTENTION ALL FOODIES: Contribute to this campaign and you'll score some "secret" family recipes that Kevin is prepared to share with all his contributors. And if that weren't enough, he's also offering behind-the-scenes exclusives, inserting your photo in the film, and/or giving you a personal tour of Knoxville.
To learn more, click on this link: "MANUFACTURED LUCK."
Make this your lucky day. Join us on this inspirational journey!