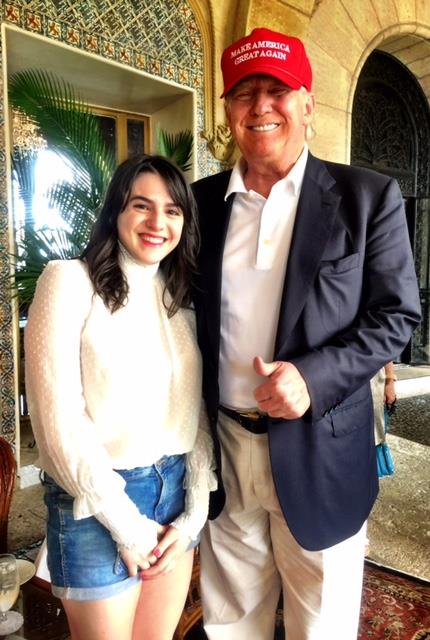 VOTE WISELY!
A Colorado landlord reportedly informed his tenants, that their rents would increase should Biden win the presidential election.
"Please understand IF Joe Biden is elected as our next President, everything you do and have to pay for will change completely," reads the letter. The price for "taxes, utilities, gasoline, groceries, new permits, fees and regulations" would all increase, he wrote.
"This also means YOUR RENT will be increased to cover these expenses. Most likely, rent would DOUBLE in price!," he continued. "IF the current President is re-elected, WE WILL NOT RAISE THE RENT FOR AT LEAST 2 YEARS!"
Cindy Marquez, a tenant who received the note, claims she was shocked by the announcement. "[We] can't control how this whole election goes," Marquez said. "We can't control what everyone else does, we can't control the results."
While claiming that the letter was not intended to influence how the tenants voted, it continued, "We are just informing our tenants what we will do according to the results. If Trump wins, we all win. If Biden wins, we all lose."
Residents of this Fort Morgan, Colorado, neighborhood are calling this a form of voter suppression. Julie Gonzales, a democratic state senator and advocate for immigrants' rights noted, "Two weeks before such a terribly consequential election, that type of intimidation has no place in Colorado."
The Colorado Secretary of State has reportedly received a formal complaint and will be passing it on to the Colorado Attorney General. The landlord, on his part, has yet to issue a public comment.  (Three guesses how the latter is going to vote ....)