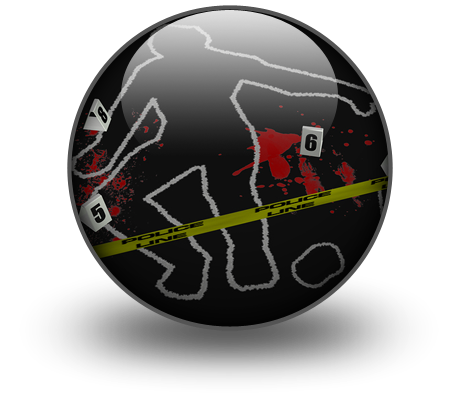 On Tuesday of last week, 19-year-old Marcellis Stinnette was killed by Waukegan, Illinois police.
Allegedly, while seated in their vehicle, Stinnette and his girlfriend, Tafara Williams, were approached by officers. And after a brief exchange, when Williams proceeded to slowly drive away, that's when an officer opened fire; fatally shooting Stinnette and substantially injuring Williams.
Randolph McLaughlin, co-chair of the Newman Ferrara Civil Rights Practice Group, was quoted in a Washington Post article discussing the gunman's recent removal from the force.
McLaughlin said that such a swift termination was "highly unusual" because of police union contracts, and noted that officers "have due process rights, also as a public employee, not to be fired without cause or a process." He continued, "if it's a clear-cut case of an unjustified shooting and no provocation and no doubt, then sure, maybe you eliminate that person immediately. But that's a rare situation."
To read the full Washington Post article, please visit: https://www.washingtonpost.com/national/woman-wounded-in-fatal-shooting-of-marcellis-stinnette-disputes-waukegan-police-narrative/2020/10/27/db728b34-18a1-11eb-aeec-b93bcc29a01b_story.html
Newman Ferrara's Civil Rights Practice Group has successfully handled numerous cases involving the deadly use of force by police officers.
Should you require assistance with any Civil Rights matters, please do not hesitate to call Professor McLaughlin, or any member of our Civil Rights team, at 212-619-5400.