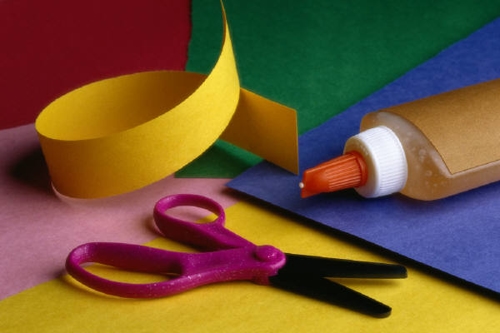 THIS PROJECT MAY GET STICKY
The Howard Hughes Corporation ("HHC") submitted plans last week to redevelop a 400-space parking tarmac into a mixed-use housing complex in Lower Manhattan's South Street Seaport area. The plot, known as "250 Water Street," was once home to a thermometer-making factory, gas station, oil company, printing press, metalworks firm, as well as a chemical glue company.
HHC acquired the property in 2018 for a whopping $182 million, and spent almost $600 million redeveloping the Seaport's nearby areas.
If realized, the $1.4 billion project will result in a twin tower complex housing 360 residential apartments -- 260 at market rate and 100 affordable apartments available to families earning 40% of the Area Median Rate -- in addition to commercial storefronts. The project is also expected to provide 2,000 construction jobs, and 2,500 permanent jobs that will contribute an estimated $1.8 billion to NYC's economic recovery.
The prior owner, the Milstein family, was defeated in its attempts to develop the site – with constant zoning, environmental, and legal issues plaguing its efforts. HHC faces the same challenges, but working side-by-side with the Department of Environmental Conservation and Department of Health and its "Brownfield Cleanup Program" (aimed at encouraging private-sector cleanup efforts of waste disposal and toxic chemical sites) has allowed the development gears to turn a bit further. That, combined with the offering of 100 affordable housing units, will likely make the deal more appealing to politicos and community activists.
Of course, some Seaport-area residents are not pleased, and have opposed the plan, concerned that the site's development will expose their children to toxic levels of mercury still buried below the surface. "We are not going to surrender the health of our children," avowed Comptroller Scott Stringer during a rally last year challenging the development. (HHC's planned development site sits directly across from Peck Slip Elementary School -- P.S. 343 -- which Stringer's son once attended.)
While environmental risks remain a very real concern, it seems that HHC is proceeding quite tactfully and is gaining support from federal and state agencies, by inviting "comprehensive public review" from the Landmarks Preservation Commission, as well as providing $50 million in support for the nearby South Street Seaport Museum – funds which will allow the institution to rehab, reopen, and hopefully drive people back following the pandemic.
Approval of HHC's project hinges on a number of government approvals, as well as the successful transfer of certain unused development rights from surrounding Seaport sites. If all goes as planned -- an admittedly monumental task when dealing with NYC development of chemically hazardous land -- shovels could enter the ground by 2022.
While project finalization will be a long and convoluted road, HHC apparently has the capital, and the will, to keep it all together.