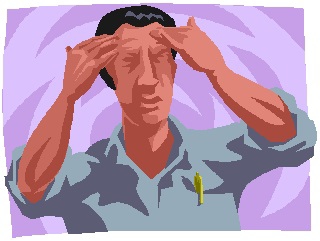 A recent court decision will surely galvanize New York City's commercial tenants who are battling their landlords and struggling to survive in the midst of the COVID-19 pandemic.
In an order issued by a New York Supreme Court Justice, the Honorable Debra A. James denied a landlord's request to throw out a tenant's lease-breach case, and granted injunctive relief (a "Yellowstone") in the latter's favor. The core issue in Gap, Inc. v 170 Broadway Retail Owner, LLC is whether the tenant's inability to use its space as a viable retail store location (due to all the COVID-19 related restrictions and regulations) triggered the application of the "frustration of purpose" and "impossibility" doctrines. Basically, these precepts hold that if some unforeseen event -- such as, an "act of God" -- renders the premises unusable for its intended purposes, then the tenant is excused from its lease performance obligations.
Upon denying the landlord's motion to dismiss, the Supreme Court upheld the tenant's claims for breach of contract, declaratory judgment, and rescission -- on the grounds of frustration of purpose and impossibility. Notably, Gap alleges that its landlord breached the lease by not providing an "abatement or reduction in Fixed Rent due to loss or use of all or a portion of the Demised Premises due to Casualty," (with "Casualty" not being defined in the lease), for the month of March, 2020.
Claims of "frustration of purpose" and "impossibility" have been asserted by a number of commercial tenants. And according to Newman Ferrara partner, Jarred I Kassenoff, "This decision marks a significant legal benchmark for those tenants who have suffered harm, such as an inability to conduct business, as a result of the pandemic and related government orders." He added, "We fully expect to see many more commercial tenants prevailing on these same arguments."
# # #
If you are a commercial tenant experiencing financial hardship or other difficulties due to the pandemic, please feel free to reach out to one of our attorneys at 212-619-5400.