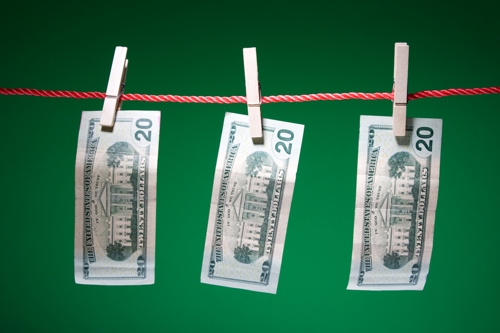 The iconic department store, Century 21 ("C21"), announced the closure of all 13 of its locations -- including its flagship, downtown New York location – as of November 22, 2020. That means, New Yorkers in search of designer clothing, at discount prices, will now have to look elsewhere, as this retail chain won't be making it to the 22nd century.
The beloved operation filed for bankruptcy protection earlier this month. In addition to the prolonged hit it took from competitors offering online shopping convenience, COVID's impact pushed the company over the edge. And after failing to obtain needed insurance payouts over the course of the summer, the only option left was to close up shop; resulting in the layoff of over 1,000 employees.
C21 claimed that its insurers held back some $175 million under a business interruption policy. "Had insurers not turned their backs on us," said Co-Chief Executive Officer Raymond Gindi, son of the original co-founder Al Gindi, the retail chain would have been able to weather the storm. C21 further asserted that their insurers were there to help the company rebuild after the devastation caused by 9/11, so why not now?
C21 has followed other large retailers into bankruptcy, including Lord & Taylor, Neiman Marcus, and JC Penney. However, while others are restructuring or being absorbed, C21 made the decision to liquidate its operations.
Of course, many New Yorkers are dismayed by this news. "I am really sad to see the old place go," commented one Bay Ridge native. "Century was an institution on 86th Street for the whole of my life, and I have many memories of going there with friends and family. The prices were affordable, but the size of the store always lent the place a feeling of grandeur."
Notwithstanding the approaching holidays – when retailers were historically able to operate in the black – large e-commerce companies, like Amazon, continue to gobble up more customers, leaving the future, of a physical-store platform, in considerable peril.
Source: Quote from https://untappedcities.com/2020/09/29/original-century-21-store-bay-ridge-closing/