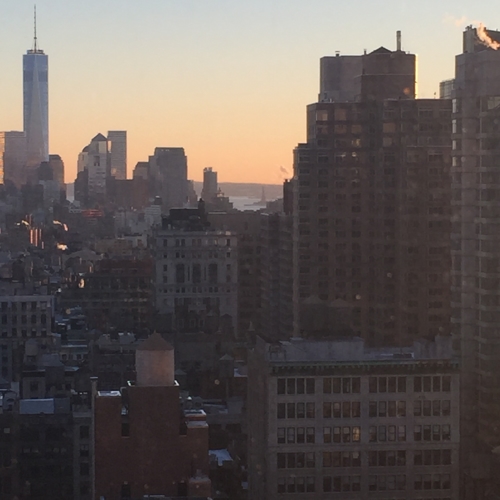 A SURGE IN DEFAULT JUDGMENTS EXPECTED
On October 4, 2020, Governor Andrew Cuomo signed an Executive Order tolling "any specific time limit for the commencement, filing, or service of any legal action, notice, motion, or other process or proceeding" in a civil case, until November 3, 2020. That directive was the latest in a series of Executive Orders pausing court deadlines in the state -- including, the deadline to respond to a non-payment petition brought by a landlord.
Under normal circumstances, a tenant in a non-payment case would be required to respond to the landlord's filing within ten (10) days. Cuomo's Executive Order suspended that deadline, thereby providing some relief to tenants from the looming threat of being evicted from their homes as the coronavirus pandemic runs its course.
However, unlike earlier Executive Orders—which have periodically tolled the statute of limitations since March 2020—his 10/4 Order suggests a certain finality to the extensions. It provided that, "such suspension is only effective until Nov. 3, 2020, and after such date any such time limit will no longer be tolled."
If the Governor's office does not renew the October Executive Order, some 14,800 NYC tenants may potentially be at risk of being held in default in any pending non-payment cases. (According to data from the Office of Court Administration, approximately 17,400 residential non-payment cases were filed after the pandemic hit New York City, of which only about 2,600 have been answered to date—leaving about 14,800 tenants under threat of displacement.)
Lucian Chalfen, the courts' spokesperson, indicated that there has been no official policy on how the court system would respond if litigation deadlines were back in effect. "The best way for a tenant to ensure no default would be to try to answer the petition as soon as possible," said Chalfen.
Ellen Davidson, of the Legal Aid Society, found it "astounding" that the courts had not formulated a plan for November 4, or updated tenants about what to expect next. "We've been talking to tenants who have called the courts and been told by the courts that they don't need to answer right now," said Davidson. "I think Cuomo should continue the toll of the statute of limitations and the courts should come up with a plan to contact the people they told not to answer."
Even if the tolling of civil court deadlines ends today, November 3, and tenants in pending proceedings are found in default, certain pandemic-specific federal and state measures may still prohibit landlords from evicting those tenants.  And the failure to interpose a response in such instances is not irreversible, although certainly not an ideal position. "You have to show both that your case has merit and that you have an excusable reason for the default," said Marika Dias, director of the Safety Net Project at the Urban Justice Center. "You've lost your case simply by virtue of the fact that you didn't file an answer." And that, in our opinion, is a very severe penalty to impose on people, particularly at a time when they are grappling with a public health and economic crisis of unprecedented proportions.