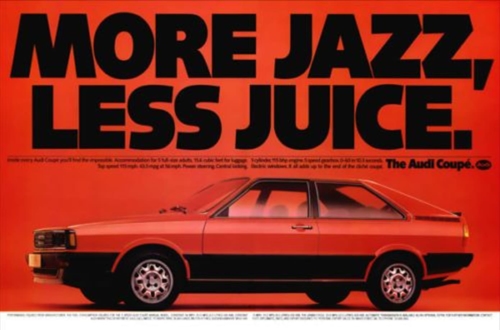 The homeless often get a bad rap … particularly in film.
Breaking that convention, and challenging notions of who and what make up the homeless, is what "BATTTERY ODYSSEY" is all about.
Set in the 1990's, our main character, Thomas, is forced to abandon his vehicle after he runs out of gas. Of course, to his chagrin, Thomas happens to be stuck in a "sketchy part of town." So, what ensues is filled with the expected … and unexpected.
Jordan Fureman, who is the writer and director of the project, notes, "Thomas's assumptions about homelessness and his self-centered, entitled attitude are challenged as he is forced to interact with people that he never would have met before." Jordan continued, "But friendships can be found in the strangest of places … and when you least expect it."
Since he is a senior at RIT's School of Film and Animation, and this is his capstone, Jordan could use a few friends to help support his crowdfunding campaign, so that he can get this project completed. To that end, in exchange for your contribution, you'll receive a copy of the screenplay (with a thank you note), a polaroid from the set, a signed (or unsigned) poster, to acknowledgments in the credits.
To learn more, visit: https://www.indiegogo.com/projects/battery-odyssey#/
Let's help give this kid's project, and career, a boost ….
After all, isn't that what friends are for?