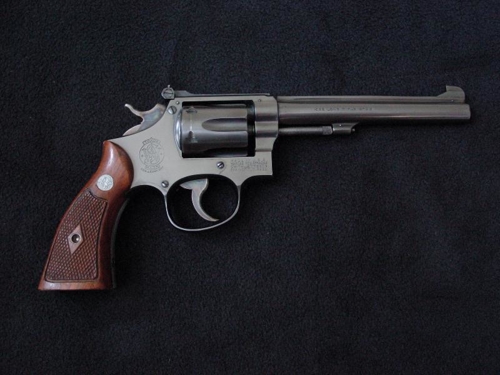 GET YOUR SAFE ROOMS READY!
In the latest surge of Election Day jitters, some NYC high-end luxury buildings have hired armed guards to protect their residents and property from any post-election violence and rioting.
Time Warner Center -- Columbus Circle's luxury mixed-use high-rise – which houses a multi-level shopping mall, restaurants, a Whole Foods Market, as well as a bunch of extremely wealthy people, has contracted with off-duty NYPD officers to guard the opulent edifice. Armed with submachine guns, these "private contractors" will "keep the peace" should civil unrest follow the election.
Other buildings are also beefing up security in anticipation of the week's events. Boarded up windows, barricades, extra security details, and even snipers will be used to defend NYC's buildings.
Some may think this is all unwarranted; overly cautious behavior. But the NYPD has already sent a letter to business leaders and property owners in Midtown Manhattan advising them to take additional security measures in anticipation of large-scale demonstrations; an Election Day warning never been given by authorities.
Businesses that experienced severe damage during the summer riots have been instructed to remove outside tables and chairs, trash cans, and other outdoor furniture from the street – in an attempt to disarm miscreants from using anything that can be thrown through a window or cause structural damage. While similar notices are usually sent around New Year's Day and the Fourth of July, some thought this version had a darker, eerier tone.
When asked about this notification, one tenant told the New York Post, "I was sick to my stomach when I read that."
A Republican victory would most likely be the foreseeable cause of such chaos, but in the downward spiral that is 2020, it seems that NYC building owners will not be taking any chances … either way it goes.