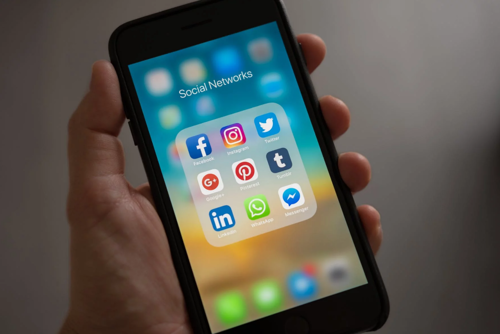 Businesses (of all kinds) need to keep up with the times – anyway they can.  And The Downtown Alliance, which manages the Downtown-Lower Manhattan Business Improvement District (BID), is no exception.  It is searching for one lucky social media influencer to live in one of their Wall Street area apartments for three months, free of charge. (The Alliance would hire the person to document his/her stay in an effort to promote the area.) 
"There is no catch," the job posting notes. "We're searching nationwide for an urban explorer to live rent-free just off Wall Street all summer long and get paid to show the world lower Manhattan through their eyes." The candidates need to be "camera ready" and have a "keen eye" for neighborhood beauty.  
Along with the free rent, the selected influencer will have all travel expenses and some meals reimbursed, and will also receive $2,250 for every full two-weeks of work.  And while animal companions are not permitted, partners or spouses are welcome.  
The chosen candidate will be posting on the Downtown Alliances social media accounts and will retain none of the rights to the videos.  
"To apply, potential explorers must submit an original video, one minute or shorter, proving 'you can tell a story,'" reads the New York post.  
All applicants must be 21 years old or older. 
To read the full article in the New York Post, click here: https://nypost.com/2020/03/03/this-gig-lets-you-live-rent-free-in-nyc-while-scouting-top-downtown-joints/