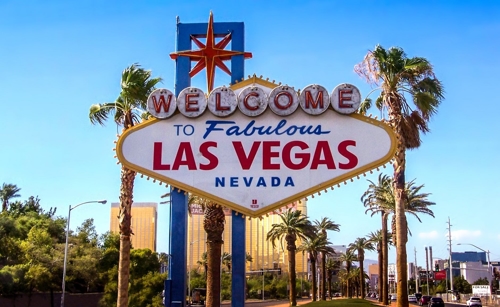 The International Council of Shopping Centers (ICSC) has cancelled its annual Las Vegas conference. 
Known as RECon, this event brings in 40,000 people from across the country. According to Real Estate Weekly, it is considered the "Super Bowl of the retail industry."  
Landlords, tenants, and brokers typically come together for this four-day event -- which has "evolved into a forward-looking consortium on the future of the industry, prominently featuring emerging technology," notes Real Estate Weekly.   
According to a statement issued by ICSC, "The health and safety of our event attendees is ICSC's top priority."  
The organization is planning on rescheduling the event later in the year and is offering discounts.