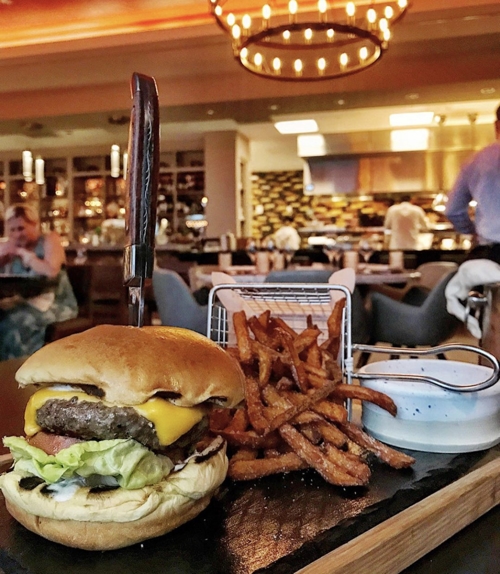 While they've become synonymous with all things American, "hamburgers" supposedly derive their name from the German city of Hamburg — where locals mixed ground beef with onions, garlic and spices.

And just to make things even more confusing, some twenty-five years ago (back in 1995), Governor Frank Keating officially proclaimed that the birthplace of the hamburger on the bun was ... (ready for this?) ... Tulsa, Oklahoma, where Keating declared it was "created and consumed" in 1891. But could that really be?

According to food historians, ground meat has been part of our diets since humans first walked the earth. By way of example, it's reported that during the reign of Genghis Khan, back in the 13th century, warriors rode into battle with meat patties under their saddles and would consume that food raw (when the opportunity permitted, of course).

And fast forward to 1758, an English cookbook describes a chopped beef concoction, called the "Hamburgh Sausage," and recommends that it be served with toasted bread.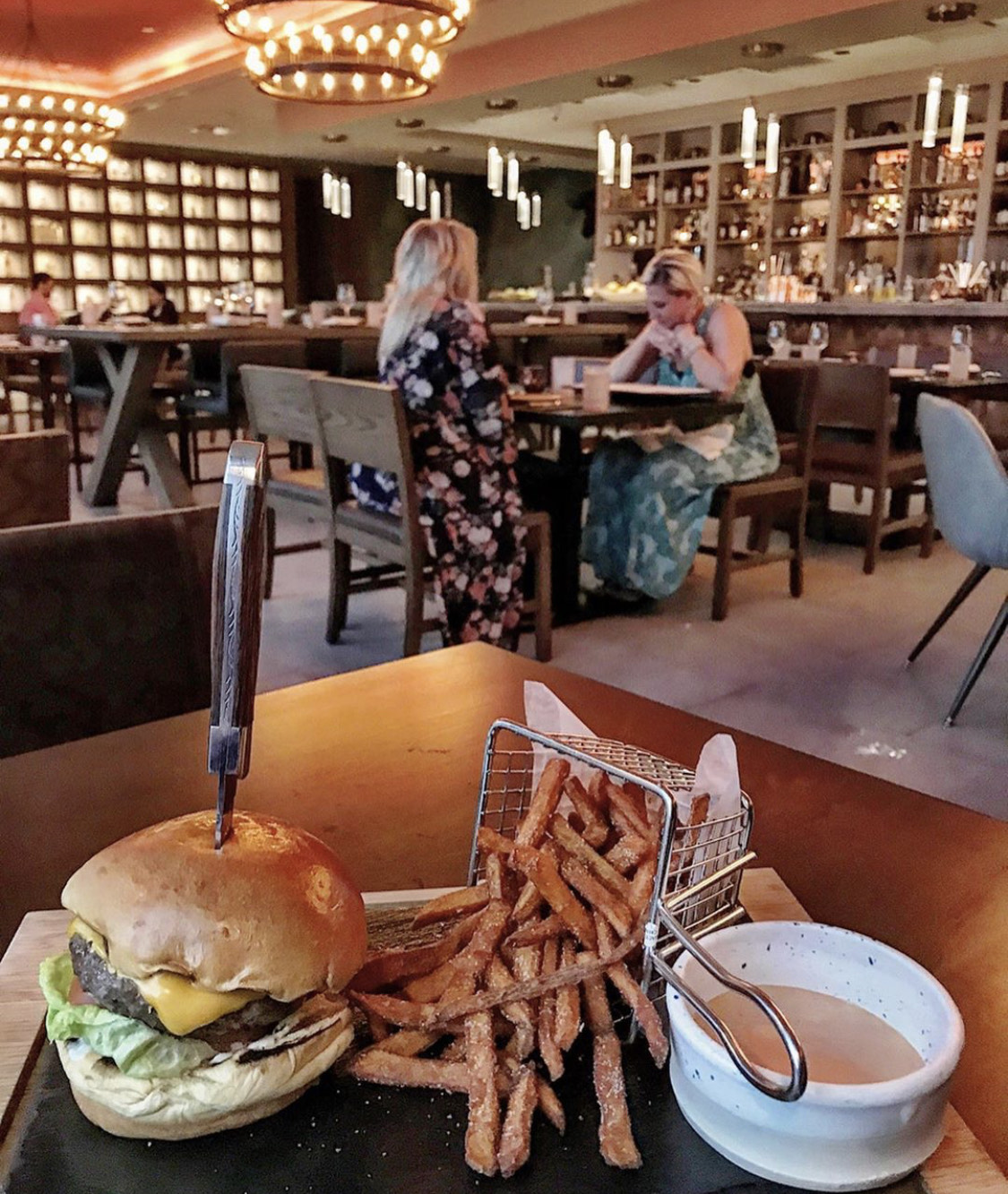 Why the long-winded intro? Well, our last dish, at Chef Richard Sandoval's new eatery, "TORO Latin Kitchen & Tequila Library," (1925 Griffin Road, Dania Beach, Florida), was the "TORO Burger," served with "morita bacon jam (withheld), garlic crema, chipotle cheddar" ($16, add french fries +$4).

Given its contentious historical underpinnings, it should have come as no surprise that this was going to be our least favorite dish of the nite. In addition to failing to deliver the patty "medium rare," as we had requested, we found the meat dry, and excessively salted. In fact, the sweet potato fries (which we paid an extra $4 for), were just plain INEDIBLE, because someone in the kitchen apparently had some sort of protracted spasm while applying the salt to that part of the plate.

Given we found it a pricey ($20), subpar offering, ridden with salinity, it scored a near-failing "C-." But notwithstanding that singular lapse, overall we liked the food and service at Sandoval's newest place and plan on returning.

See you there?

TORO!
# # #
Follow Lucas On Instagram: @lucasaferrara