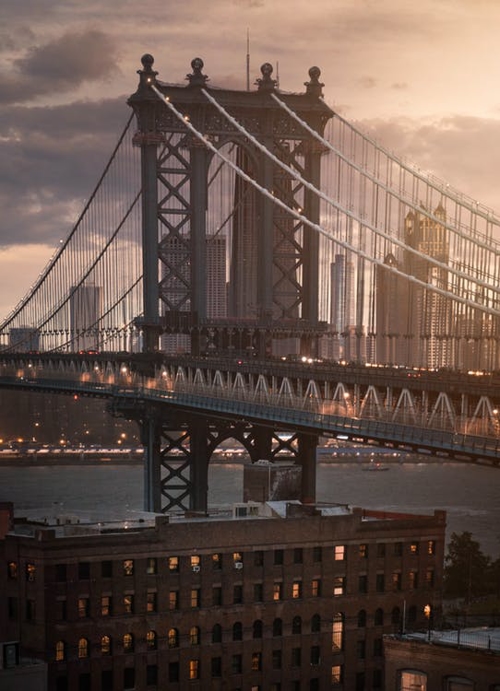 The New York City Housing Authority (NYCHA) was the first public agency in the United States to provide public housing for low-income residents. Formed in 1934, more than 400,000 reside in the program's 325 buildings throughout the City's five boroughs. Today, each tenant pays about 30 percent of their annual income to live in these homes.
Unfortunately, the living conditions are not exactly ideal for residents. Fed-up with the mistreatment, NYCHA tenants filed a lawsuit against their landlord claiming that the conditions were substandard. Tenants are seeking rent refunds and compensation for other damages. They also want the ability to hire their own contractors to repair their apartments and are suing over such issues as lead exposure, mold and rodent infestations, and failures to repair broken elevators.
"Hard-working, rent-paying New Yorkers should not be forced to endure neglect and indifference, broken promises, and outright deceit on the part of any landlord," plaintiff attorney Jenny Kim said in a statement. "NYCHA has breached its contracts with its tenants and acted with an appalling lack of care, ethics, and empathy. It is well past time to hold the agency accountable."
This lawsuit was a long-time coming. In 2017, the Department of Investigation dropped a report that exposed the NYCHA for ignoring lead inspections for years at a time. The New York Post also claims that in 2018, the organization attempted to hide the "crumbling conditions," from inspectors.
Officials believe that NYCHA apartments need up to $12.8 billion in funding for repairs.
# # #
To read the full report in the New York Post, click here: https://nypost.com/2020/02/26/nycha-tenants-file-new-lawsuit-over-dangerous-living-conditions/