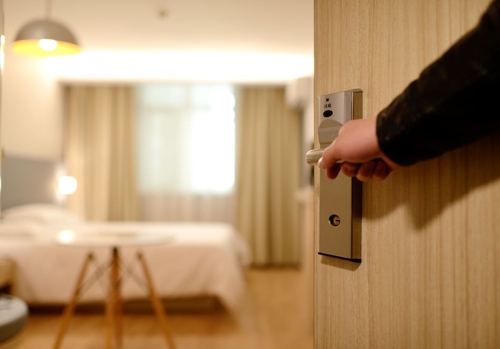 As we reported earlier, the landmark Waldorf-Astoria hotel shut its doors back in 2017 to complete a $1 billion upgrade. And that renovation work is almost done. 
The building -- original constructed in 1931 -- is expected to keep 75 hotel rooms, as will offer 375 converted apartment units for sale, with asking prices starting at $1.7 million.  (Sales are currently underway.). Dajia Insurance Group is responsible for the renovation and its goal was to preserve the property's legendary Art Deco design. 
According to a report in Real Estate Weekly, amenities will include a 25-meter Starlight Pool overlooking Park Avenue and illuminated by a restored skylight.  The Winter Garden and the Starlight Lounge, connected to the StarlightTerrace, are some of the private bars that be open to residents. And, of course, there will be a fitness center with training studios, a cardio gallery, and a spa.
There is also a Grand Salon entertainment space – a throw-back to the early 1900s – and residents will be afforded access to a private dining room, a billiards and game room, a wine tasting room, a library and lounge, a children's playroom, and a theater for stage performances.  
Sounds like the Waldorf-Astoria's grandeur has been restored – and then some.  
# # # 
Should you require assistance with a real estate transaction of any kind, please do not hesitate to contact one of our attorneys at 212-619-5400.  
# # # 
To read the full blurb in Real Estate Weekly, click here: https://rew-online.com/homes-now-on-the-market-at-waldorf-astoria-towers/