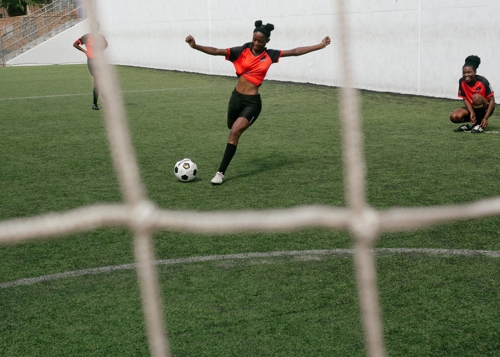 After over 130 years in business, Modell's Sporting Goods has filed for Chapter 11 relief in a New Jersey court and is expected to begin liquidating assets before closing its doors.   
The family-owned enterprise just couldn't compete in today's extremely unfavorable retail environment. CEO Mitchell Modell did what he can do avoid the inevitable fate – injecting some $6.7 million of his own cash into the business. 
"Over the past year, we evaluated several options to restructure our business to allow us to maintain our current operations," said Modell. "While we achieved some success, in partnership with our landlords and vendors, it was not enough to avoid a bankruptcy filing amid an extremely challenging environment for retailers."  
Modell not only sought support from its lenders, such JP Morgan, Chase, and Wells Fargo, but many of the company's landlords did what they could to keep the family business alive.  But all to no avail. 
"This is certainly not the outcome I wanted, and it is one of the most difficult days of my life. But I believe liquidation provides the greatest recovery for our creditors," noted Modell.  
The business, founded in 1889, had 153 stores open throughout the Northeast – in such states as New York, New Jersey, Massachusetts, New Hampshire, Delaware, Maryland, Virginia, and Washington, D.C.  
Real Estate Weekly advises that A&G Realty Partners has begun marketing Modell's leases.  
# # # 
 
Should you require legal assistance with a real-estate transaction, of any kind, please feel free to call one of our attorneys at 212-619-5400. 
# # # 
Click here to read the full report in Real Estate Weekly: https://rew-online.com/ag-to-market-store-leases-as-modells-declares-bankruptcy/