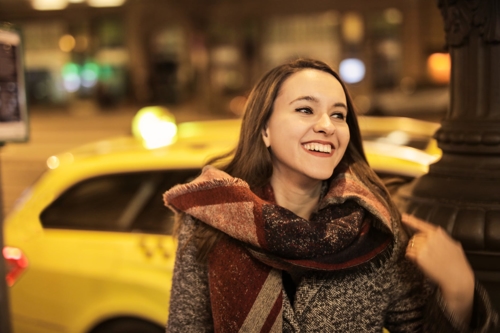 Millennials are migrating across the East River to Long Island City, where rents are affordable, options are plenty, and commutes are easy.
According to The Property Club NYC, 64 percent of LIC residents are indeed millennials, "making it the third most popular neighborhood for the generation behind the Garment District and Fidi," reads Real Estate Weekly. Entrepreneurs notice this trend, and the retail industry is tailing the youngsters.
"Since 2017, more than 70 new food and drink, shopping, health and fitness and service-based businesses have opened in the neighborhood," reads Real Estate Weekly.
A workout facility, known as F45 Training, is the largest health club to open shop in Long Island City. With spaces in 40 states and Washington D.C., the company was pleased to sign a lease giving them 2,300 square feet of ground-floor space.
Pediatric Associates of NYC, a longtime children's medical service, is also now open for business in LIC. They will be located in the Galerie, a luxury condo in the heart of Court Square. They currently have two other locations in New York City (Manhattan and Brooklyn).
"We are pleased to bring these tenants to Long Island City, and specifically this bustling area of Court Square, as new traffic continues to be generated, making these types of tenants all the more important for area residents, office workers and visitors," said Winick Realty president Steve Baker, who brokered the two retail leases with director Tom Galo.
# # #
To read the full story in Real Estate Weekly, click here: https://rew-online.com/millennials-keeping-lic-a-retail-hot-spot/