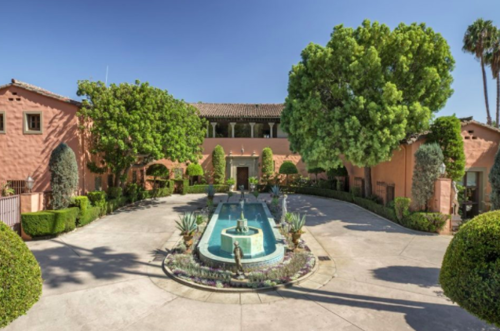 The home -- where Mr. Woltz awoke to find a horse's severed head lying next to him in the movie, The Godfather – is up for sale.
Fortunately, that mess has been cleaned up and the home is as good as new, and this Southern California mega-mansion is now on the market, according to Top Ten Real Estate, for a whopping $125 million.
Built in 1927, it is the epitome of Old World elegance. Known for its "H-form design," the home features "long colonnades, wide balconies, arched floor-to-ceiling windows" and a two-story library with hand-carved paneling.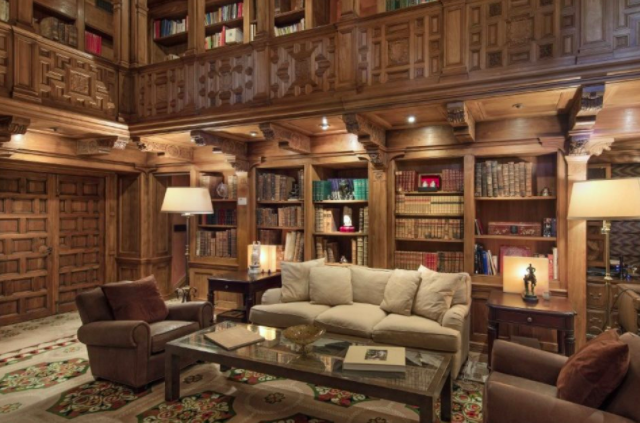 "The main-level hallway is a staggering 82 feet, seven inches up to the 32-foot billiard room, which is open to the main hallway, for a total of 114 feet and 7 inches visible upon walking into the entry," according to Top Ten Real Estate.
The building has obviously seen additions and repairs since it was built some 93 years ago; for example, the master bedroom -- featured in The Godfather -- was expanded in the 1990s to modernize the space.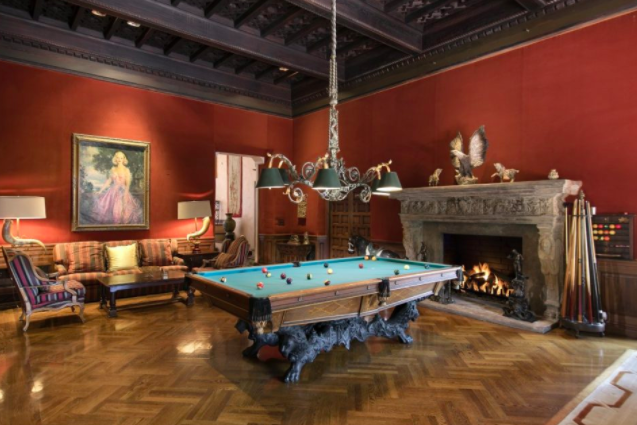 The listing agents are Mauricio Umansky and Santiago Arana of The Agency. They promise that there will be no mafia ties when purchasing this dream home.
# # #
To view the original listing, click here: https://www.theagencyre.com/listing/sl2013033-the-beverly-house-compound/
# # #
Should you require assistance with a real-estate transaction, of any kind, please feel free to call one of our attorneys at 212-619-5400.