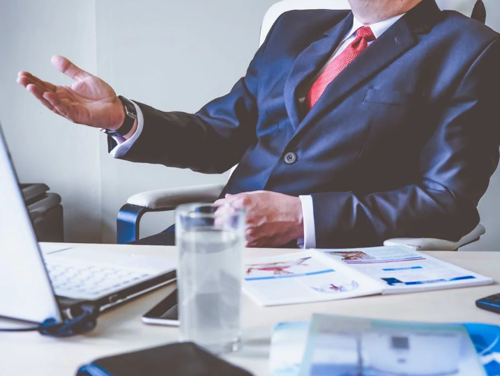 Because lawyers have gotten so expensive these days, many tenants are unable to afford representation, which can be extremely problematic, particularly if they face an eviction.  In response, the New York City Council created a Right to Counsel (RTC) program which provides free legal assistance for low-income tenants in housing court.  
"The Right to Counsel program provides housing court representation to renters with an income at or below 200% of the federal poverty line," reads Crain's New York. "A pilot effort started in 2018 with 20 zip codes and a $15 million annual budget."  
According to a report released by the Community Service Society, during the program's test run, evictions dropped nearly 30% between 2017 and 2019; with 62% of those tenants having representation in court. (Only 32% of tenants who lived outside the zip codes in question hired an attorney to represent them.) 
As the report further notes, for two years in a row, 84% of households represented by government-funded legal service providers were able to remain in their homes.  
Councilman Mark Levine is encouraged by these results and hopes to expand the program as soon as possible. Expansion would include extending eligibility for free counsel to 400% of the federal poverty line and would also include "educational outreach to tenants about their rights in housing court."  
"For generations, only one side had an attorney in most cases. You don't need a law degree to understand what that means for the outcome," Levine explains.  
# # # 
If you have a landlord-tenant question, please do not hesitate to reach out to one of our attorneys at 212-619-5400. 
# # # 
To view the full Crain's New York report, click here: https://www.crainsnewyork.com/real-estate/council-looking-expand-program-gives-tenants-free-legal-help