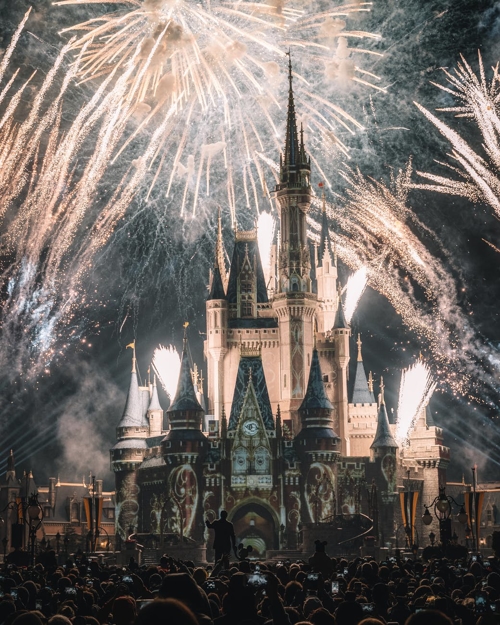 The Upper West Side is known for its expensive homes, schools, retail establishments, and local eateries. But the Disney offices and studios stick out like a sore thumb.
"On the Upper West Side, neighbors frequently complained about crowds that lined up outside, filling sidewalks, to see 'The View' and other shows," advises The New York Times. The building is "fortresslike," with brick-walled, out-of-date, offices.
Thinking it's time for a change, Disney recently sold the West Side property (to Silverstein Properties) for $1.2 billion and is opting to relocate to one of the hottest spots in the City – Hudson Square; an area that keeps on growing. That are is quickly becoming one of the country's biggest tech hubs, as Google is expected to open its offices there, this month.
Disney will take up an entire block of space, bound by Hudson, Spring, Varick and Vandam Streets. The 19-story building will consist of 1.2-million-square-feet of space. Set to open in 2024, the new structure is being designed by Skidmore Owings & Merrill. (Expect to see "an airier space of glass and green-toned terra cotta, a once-common decorative material that designers say is making a comeback," notes the New York Times.)
Studio audiences will no longer need to wait in the cold, as 4 Hudson is expected to have indoor waiting areas.
# # #
To read the full report in the New York Times, click here: https://www.nytimes.com/2020/03/03/business/disney-hudson-square.html