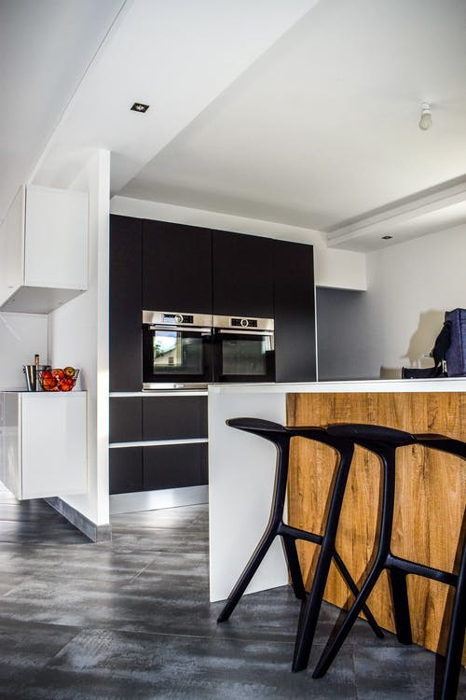 There's a condo glut in New York City, and because there's a dearth of luxury-home buyers, owners are leasing out their units.
Developer Francis Greenburger recently introduced seven luxury condominiums in downtown New York City. The homes were gorgeous -- offering high ceilings, lavish interiors, and natural light beaming into the common area – and priced these units from $6 to $12 million.
Five of the units were sold, but he decided to lease out one unsold unit for $25,000 a month. That price reportedly "shocked" Greenburger, who had been in the business for 60 years. "I guess I was surprised because that's a lot of rent. But people are interested," he told Crain's New York.
The last unit leased for $35,000 a month, pleasing Greenburger because it helps buy him time; allows him to cover costs while waiting for the market to recover. "They view rental income as a lifeline to cover a project's debt and other costs, such as property taxes," Crain's reads. "Renting, they say, will keep them afloat financially in the near term so they can sell the apartments when the market improves."
Some are even offering potential buyers an opportunity to lease the space for a trial run for at least six months, and if the occupants decide to move forward with a purchase, they will receive a credit of 75% of the rent paid toward the purchase price, or 50% of the rent from a yearlong lease.
# # #
Should you require assistance with a real-estate transaction of any kind, please feel free to call one of our attorneys at 212-619-5400.
# # #
To read the full story in Crain's New York, click here: https://www.crainsnewyork.com/real-estate/short-buyers-developers-high-priced-condos-welcome-renters