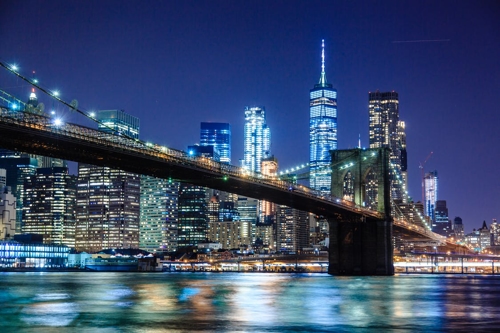 According to Crain's New York, the City's Department of Finance (DOF) is offering property owners facing financial difficulties the ability to defer or pay a small percentage of their property taxes. 
The program will have three different payment plans, allowing "property owners to defer paying as much of 25% of the equity on a one to three family home, and 50% of the equity on a condominium, according to the Department of Finance," reads Crain's.  
"These are unprecedented times for New Yorkers, many of whom now find themselves struggling to make ends meet," said Department of Finance Commissioner Jacques Jiha. "Through our programs, DOF hopes to ensure we do our part to help those who are struggling have one less burden to deal with as we work toward economic recovery." 
City taxes for properties worth under $250,000 are due on April 1. Taxes on properties worth more than $250,000 are due on July 1.  
# # # 
To read the full article in Crain's New York, click here: https://www.crainsnewyork.com/coronavirus/property-owners-can-defer-or-pay-fractions-taxes-amid-crisis