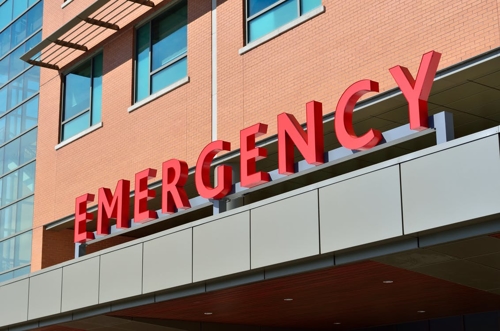 In light of the ongoing public-health emergency, New York is getting ready for the Army Corps of Engineers to convert state buildings into hospitals. Expect to find the Corps working at SUNY Stony Brook, SUNY Westbury, Westchester County Center, and Manhattan's Jacob K. Javits Center.  
According to Real Estate Weekly, the Javits Center will have four different 250-bed, fully-equipped and staffed facilities.  
"I met with the Army Corps. They've reviewed these sites. I approve it. I approve it on behalf of the State of New York, and now we just have to get it done and get it done quickly," Governor Cuomo said.  
Real Estate Weekly is also reporting that Cuomo called on the federal government to "invoke the Defense Production Act, where the federal government has the legal authority to order companies [to] produce vital supplies."  
Cuomo wants companies manufacturing essential equipment, such as masks, gowns, and ventilators.  
 # # # 
To read the full story in Real Estate Weekly, click here: https://rew-online.com/army-corp-to-turn-javits-center-into-hospital/