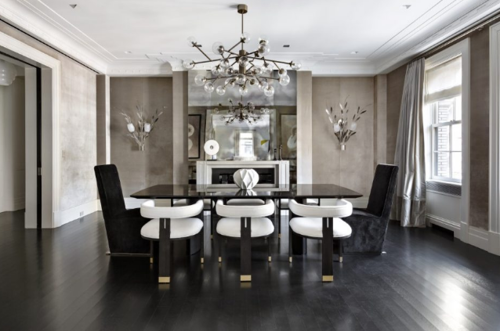 A New York City apartment, which was home to television executive, Jeff Zucker and his former wife, is now on the market for $17.5 million.
When he was appointed President of NBC back in 2007, he purchased this Manhattan unit for $12.3 million. He held that position until 2010, when he was fired for his involvement in the Jay Leno and Conan O'Brien "Tonight Show" fiasco, but quickly landed on his feet, as he was snatched up by CNN in 2012.
When Jeff and his then wife acquired the pre-war Verona co-op, which is only one block away from the Central Park Zoo, it was a five-bedroom apartment. They later converted the unit into "a New York contemporary jewelbox," as Top Ten Rel Estate describes it. The home has 11 rooms, 4.5 bathrooms, and a private elevator for entry.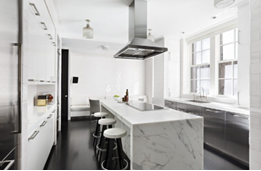 "Rooms are large and elegant, speaking to a former era and include a formal 38-foot-long living room and formal dining room each with fireplace, a sophisticated black-lacquered library with fireplace, and a private office hidden away between the library and master suite with three walk-in closets on the opposite side of the apartment from the other five bedrooms," notes Top Ten.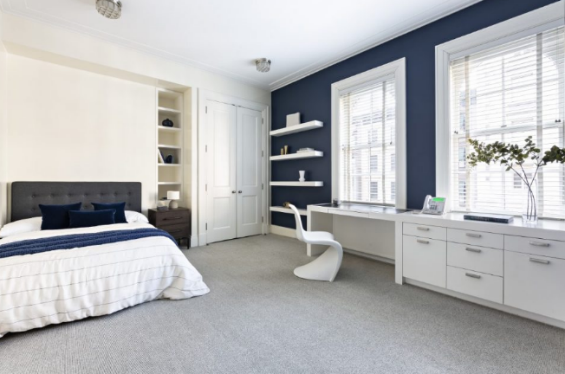 The listing agents are Linda Reiner and Lisa Tarnopol Deslauriers of Warburg Realty.
# # #
To see the full listing, click here: https://www.toptenrealestatedeals.com/weekly-ten-best-home-deals/home/nbc-cnn-ceo-jeff-zuckers-manhattan-apartment
Should you require assistance with a real-estate transaction of any kind, please feel free to call one of our attorneys at 212-619-5400.