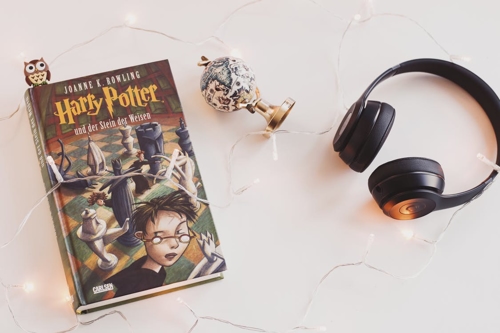 The Flatiron District is expected to be the future home of "Wizarding World" -- a Harry Potter themed retail store. However, there is community opposition to the project which is causing some delays.
Warner Brothers Entertainment chose a landmarked building on 22nd Street and Broadway as its site, which previously housed Restoration Hardware. The company plans on occupying 20,000-square-feet and hopes to make some alterations to the exterior of the historic building -- which was constructed in the 1860s. And because the structure is a landmark, Warner Brothers needs permission from the City to make the changes.
While the tenant's representative presented some renderings of the project to the Manhattan Community Board 5's landmark committee, they reportedly weren't pleased with the child-like designs. "Members of the committee took issue with what some called 'inappropriate' signage proposed for the store," reads the Wall Street Journal.
The company also wanted to place a dragon on the façade. "If Harry Potter can put a dragon, then Nike can put a shoe, then the bakery down the block could but a croissant, and then where do you stop?" said Layla Law-Gisco, chair of the committee.
The store, which is intended to feel like an amusement-park gift shop, will offer consumers an opportunity to purchase retail-items (like clothing, accessories, etc.), as well as food and drinks. (The proposed plan also includes a service window which would allow consumers to make purchases from the sidewalk.)
Unfortunately, the committee "voted unanimously to recommend denying the request, a motion that will now go to the full board on Jan. 16 before being sent to the city's Landmarks Preservation Commission for its consideration later this month."
# # #
Should you require assistance with a real-estate transaction, of any kind, please feel free to call one of our attorneys at 212-619-5400.