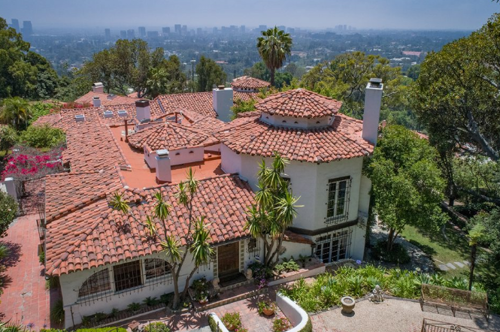 This Bella Vista mansion was home to John Barrymore, a highly regarded Hollywood actor and entertainer. And in it, you'll find an opium den
Barrymore moved into the house in the late 1800's during the height of his career. And at that time, opium gained popularity in the States, and Barrymore, already accustomed to alcohol and other drugs, felt the need to create an opium space above his bedroom. But the home offers a whole lot more.
"The mansion had everything to feed his creativity from its stunning Pacific Ocean views to the large aviary, now a gust room, and plenty of space for his bizarre collection of shrunken heads," reads Top Ten Real Estate.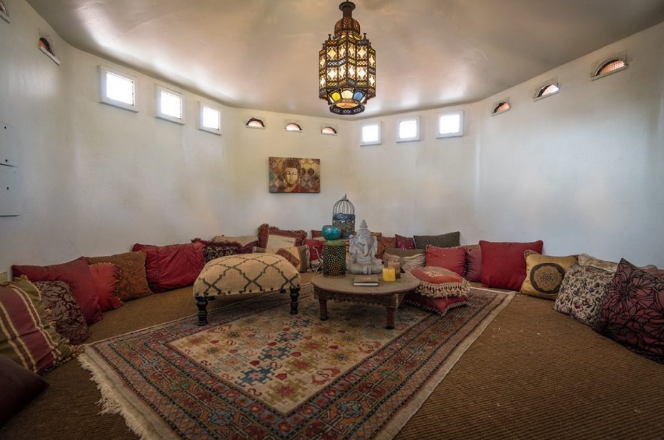 The 6,976 square foot home is Spanish-styled, with a red-tiled roof and gardens with "winding paths." You can also find a gorgeous pool, and a waterfall which overlooks the LA skyline. Inside, you'll find seven bedrooms and eleven baths. And the estate includes two guest houses and two apartments.
"Though updated to the 21st century in all the crucial places, the charm and allure are still quite evident in the dramatic fireplaces, redwood log floor in the cigar lounge and bar and one is never far away from the music of falling water from fountains or the pool waterfall," reads Top Ten.
The home was originally placed on the market for $42.5 million. However, the price has since dropped precipitously and is now offered at $16.995 million.
The listing agents are Josh and Matt Altman and Tracy Tutor of Douglas Elliman, Beverly Hills.
# # #
To view the original listing, please click here: www.thealtmanbrothers.com
# # #
Should you require assistance with a real estate transaction of any kind, please do not hesitate to reach out to one of our lawyers at 212-619-5400.