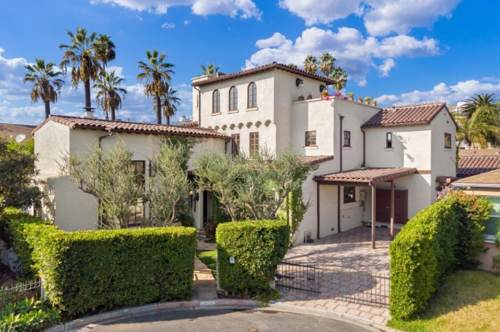 Ali Tamposi could be one of the most influential, yet not readily recognizable, people in the music industry, today.
Only 30-years-of-age, Tamposi is a songwriter who has worked with artists such as Beyonce, Christina Aguliera, Demi Lovato, and One Direction, among other music superstars. She has co-written hits, such as Kelly Clarkson's Stronger (What Doesn't Kill You), Camila Cabello's Havana, and the number one song of 2019, Senorita recorded by Shawn Mendes and Camila Cabello.
Tamposi must be living large, as she has recently sold her 1930s Los Angeles home for a cool $3 million. The Mediterranean-styled home was purchased back in 2017 – some two years after the property had undergone a major revamp. With the livable space measuring in at 3,521 square feet, you'll find four bedrooms and five bathrooms, along with a large kitchen and guest house.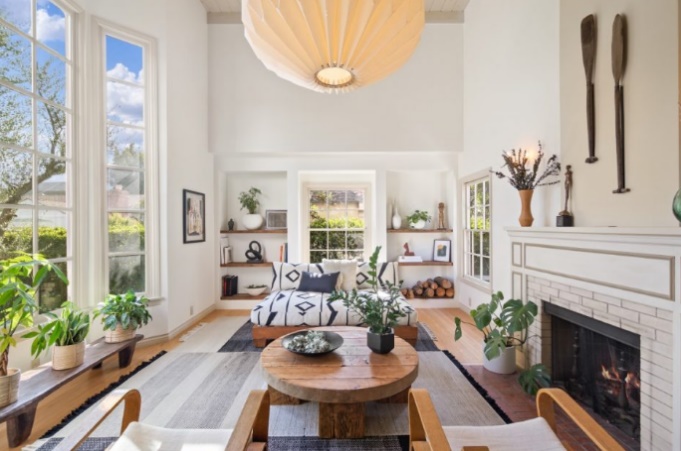 The main living area "is white, bright, spacious and contemporary inside while still paying respect to its era with standout tile work, large fireplace, great room with 15' ceiling, and balconies with wrought-iron railings," according to Top Ten Real Estate.
One of the main features of the home is its roof terrace with a fire pit overlooking Griffith Observatory.
With Kristen Bell, Jon Hamm, and Colin Ferrell living nearby, the property was only on the market for less than a month before it was sold.
# # #
To see the original listing, click here: https://www.compass.com/listing/4423-ambrose-terrace-los-angeles-ca-90027/339910872096835569/
# # #
Should you require assistance with a real-estate transaction, of any kind, please feel free to call one of our attorneys at 212-619-5400.