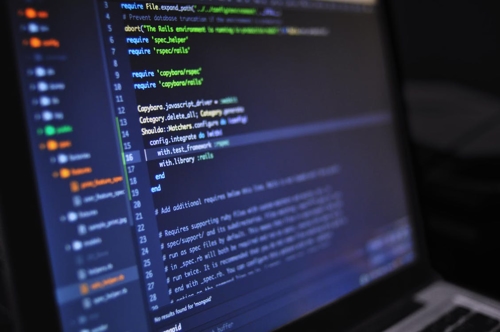 As we have previously reported, Brooklyn has suddenly become an unattractive destination for tech companies who wish to do business in New York City.  Commutes are often lengthy, local costs are rising, and it's getting increasingly challenging to find qualified engineers and other talent who are willing to make the trek and spend the cash.   So, with increasing frequency, tech companies and other businesses like Uber, Facebook and Amazon, are setting up shop in downtown Manhattan.  
 According to the Wall Street Journal, office leasing is at a two-decade high. Companies in advertising, media, and information tech were major contributors to an occupancy surge in the area.  
"Downtown's new construction, less-expensive rents, large office spaces, and new transportation hubs attracted companies signing 7.3 million square feet of new office leases in 2019," read WSJ. This was the largest number since the 1990s dot-com boom. 
Although Downtown isn't cheap relative to anywhere else in this country, it's still a more attractive than the costs associated with being in Midtown or Midtown South. In 2019, the average price per square foot in lower Manhattan was $62.96, compared to the $87.78 per square foot and $92.32 per square foot uptown.  
WSJ reports that by the end of 2019, landlords were able to sell or renew 48.9 million square feet downtown.  "It's the first cannonball in the pool, the first person to make that splash," said an executive from Newman Group. "Suddenly when the first person does it, everyone else comes in." 
# # # 
Should you require assistance with a real-estate transaction of any kind, please feel free to call one of our attorneys at 212-619-5400.