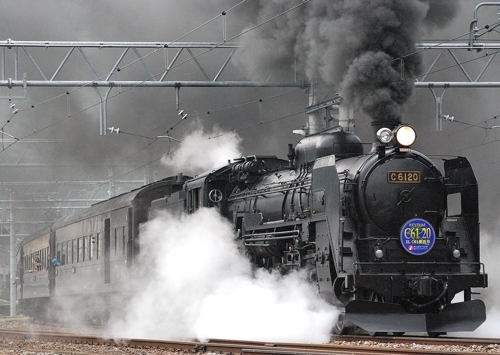 We recently reported that Penn Station is going through a complete overhaul and expansion, in an effort to restore the transportation hub to its former glory. But like most projects here in the New York City area, there's opposition and pushback – this time, from local landlords.
"We are long term property owners with no intention of selling," said Michael Orbach, the Chief Executive of MJOrbach Associates.  Unfortunately for Orbach, his office building is potentially in the way of the station's expansion, making it a target for seizure by the state.
Landlords throughout the area are pretty displeased that their buildings will potentially be seized. "We were never notified in writing of the state's intentions prior to the announcement, so we really do not know what the scope of the project is," Orbach continued.
Cuomo's office has "suggested" that they are trying to avoid eminent domain. They intend to acquire the necessary land through friendly negotiations and "acquisitions."
One of those buildings that may be be impacted is the Church of St. Johns, owned by the Capuchin Franciscan order. Crain's suggested that in order remove the Church, Vatican approval may be required.
Unfortunately, there's little that can be done to prevent the state from exercising its eminent domain powers. Joshua Rikon, an attorney who specializes in such cases commented that "the only way to stop it is if you had political and community opposition."
# # #
To read the full report, click here: https://www.crainsnewyork.com/real-estate/landlord-blasts-cuomos-plan-expand-penn-station-over-his-property