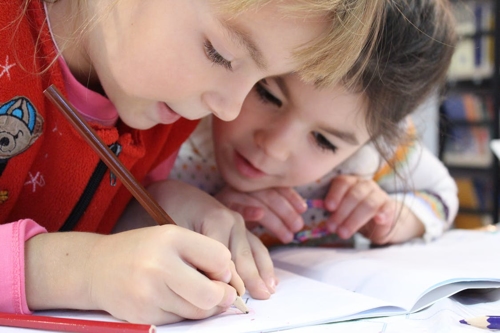 Special Education has become a focus, as the City Council Education Committee unanimously voted to approve a number of bills that require "deeper levels of reporting from the Department of Education," amNewYork recently reported. 
In February, the Department of Education was pressed by councilmembers to help support the 40,000 pre-K students with disabilities, who were without any special education. 
"We learned about a broken system in need of transparency, we learned about the extraordinary steps that parents and guardians must take in order to get their children the most basic of educational services," said Mark Treyger, the chair of the City Council Education Committee.  
One bill will require DOE to release a report every year on preschool special education and early intervention services. Another bill will also "require the agency to increase the number of times it reports on IEP compliance rates from annually to three times a year," noted amNY.  
"We will also have a better idea if there is a pattern between failure to deliver services and certain zip codes in New York," said Treyger. "We have seen that happen in other areas of the DOE." 
It was reported that only 78% of students with disabilities received the recommended services they needed. 19% were receiving "partial services," and 2.5% received no services, whatsoever.  
Danielle Filson, a spokesperson for the DOE, said that the City is "committed" to meeting the needs of youngsters with learning challenges.  
"The steps needed to remove the obstacles these children and their families face obtaining the services they need, and are legally entitled to, are long overdue" said Debra Cohen, Co-Chair of Newman Ferrara's Civil Rights Group.  
# # #  
To view the full report on amNewYork, please click here: https://www.amny.com/education-2/city-council-votes-bundle-of-special-education-bills-out-of-committee/ 
# # # 
If you have a child with special needs, and believe you have been wrongfully denied assistance, do not hesitate to contact one of our Civil Rights attorneys at 212-619-5400.