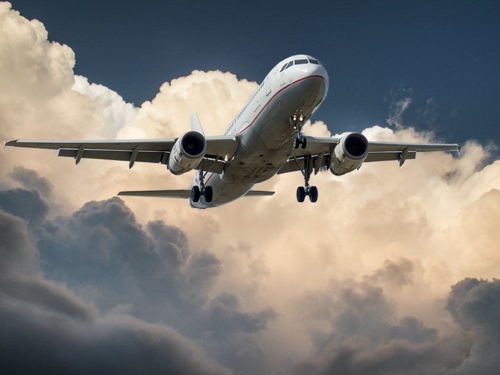 United Airlines has settled a sexual harassment lawsuit that was filed against it by the U.S. Equal Employment Opportunity Commission (EEOC), and has agreed to pay $321,000, plus attorney fees, for violating Title VII of the Civil Rights Act of 1964 -- which prohibits employment discrimination "against any individual with respect to his [or her] compensation, terms, conditions, or privileges of employment, because of such individual's race, color, religion, sex, or national origin."

According to the EEOC's press release, the lawsuit alleged that for many years, a "United captain frequently posted explicit images of a flight attendant to multiple websites, without her consent, making references to her name, home airport, and the airline's tagline 'Fly the Friendly Skies.'" (These photos were allegedly seen by co-workers and "untold number" of potential passengers, causing the flight attendant "humiliation and embarrassment.")

While the victim made a number of attempts to end the harassment, the pilot ignored those requests. And the airline, according to the EEOC, failed to prevent the humiliation and allowed the pilot to continue his actions.

United will now be revising its sexual harassment policies to include, as prohibited behavior, harassing conduct perpetrated by way of the internet and social media, whether an employee is on- or off-duty.

Debra S. Cohen, Co-Chair of Newman Ferrara's Civil Rights Group observed, "This is yet another example of how sexual harassers use social media to compound their abuse, and, the importance of imposing higher penalties when they do."

# # #

If you have been a victim of any type of sexual harassment or discrimination, please do not hesitate to call one of our civil rights attorneys at 212-619-5400.