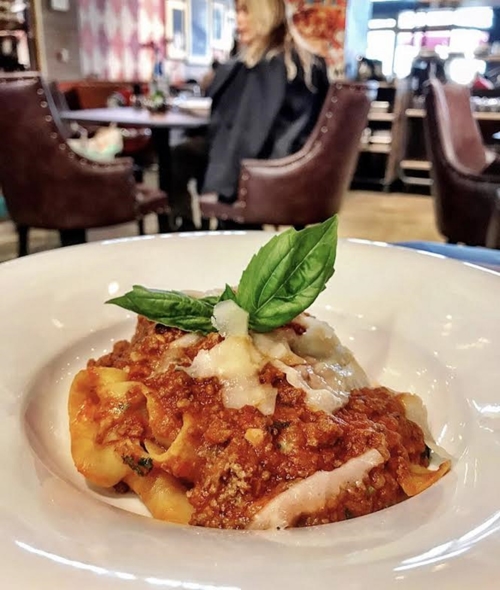 Italians are way too serious about their Bolognese.

So much so, that in 1982, the "Academia Italiana della Cucina" or the "Italian Academy of Cuisine," officially registered the recipe with the Bologna Chamber of Commerce. FYI, an officially recognized Bolognese sauce MUST contain the following ingredients: celery, onions, carrots, pancetta (pork), ground beef, tomatoes, milk and white wine.

When we saw the "Fettucine Bolognese" ($19) on the menu at Antica Pizzeria del Luna Park — City Centre, 701 S Miami Avenue, Miami (where La Centrale used to be) — we thought we'd give it a try.

And what a mistake that was. We encountered an array of inexcusable errors. Chief among them was that the pasta was overcooked. (By now, the entire world knows that pasta must be served "al dente" — tender, but with a firm bite.) The life had been sucked out of these poor noodles. They were "soulless" remarked my guest.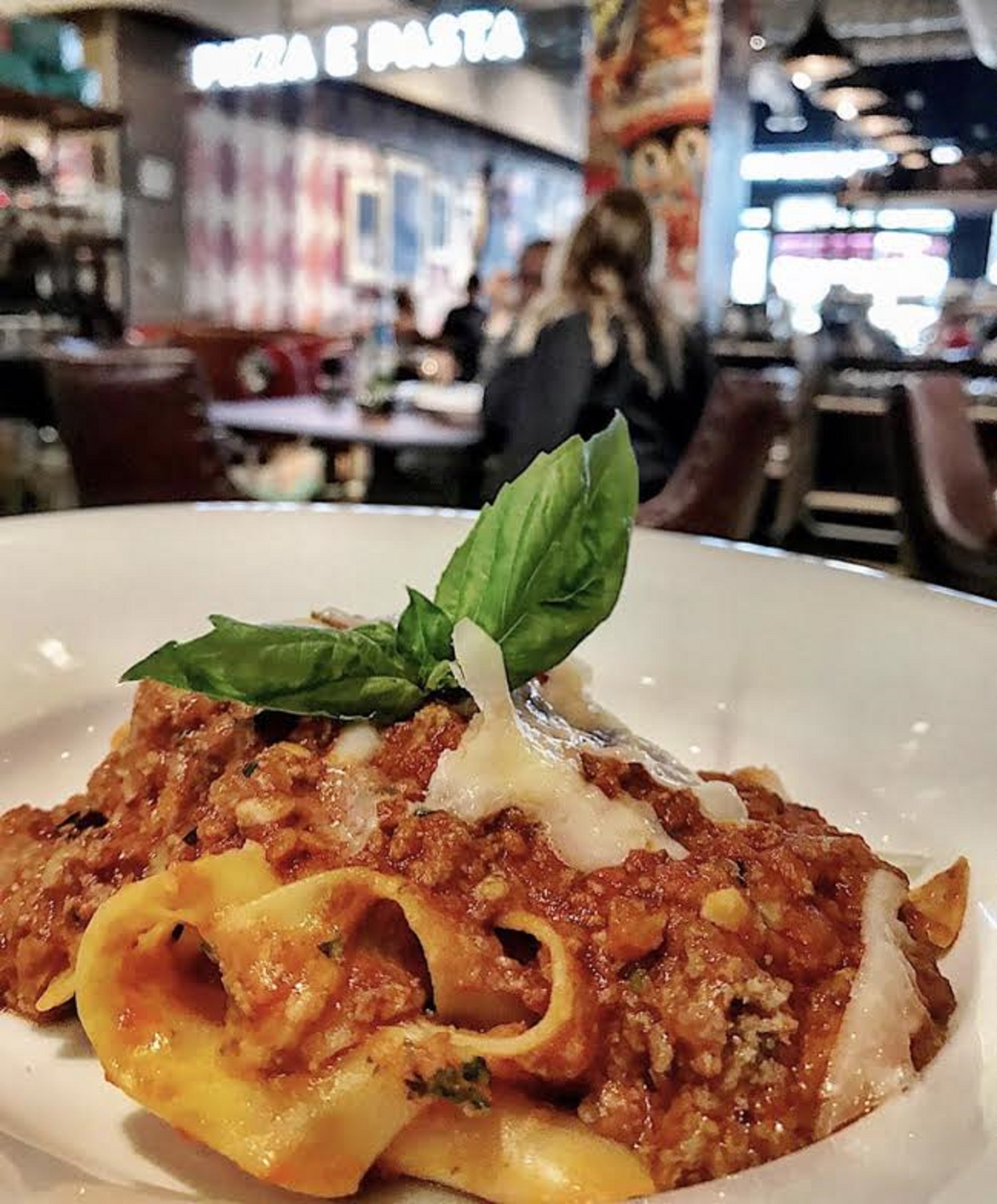 A true Bolognese will be aromatic, and will impart a meaty, creamy flavor. This sauce exhibited none of those attributes. We found the mix extremely bland and unsatisfying and (given the small portion size and $19 ask) ended up rating this flat dish yet another "F."

Since it was still early, we decided to end our torture, asked for our check, and headed off in search of another establishment. (I'd skip this place, if I were you ....)
# # #
Follow Lucas on Instagram: @lucasaferrara