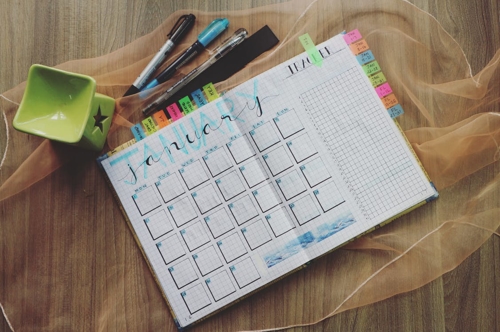 With a new year and decade upon us, police officials are warning the public to avoid abbreviating "2020" when signing any checks or legal documents.
The date, when abbreviated as "20," can easily be altered. As The Oregonian explains, "a scammer could change a check or document signed 1/3/20 to read as if it were dated 1/3/2019 or 1/3/2021."
The threat is real, according to USA Today.  Ira Rheingold, the executive director of the National Association of Consumer Advocates, noted that "scammers could use the method to establish an unpaid debt or to attempt to cash an old check." He continued, "Say you agreed to make payments beginning on 1/15/20. The bad guy can theoretically establish that you began owing your obligation on 1/15/2019, and try to collect additional $$$."
USA Today claims there's a simple solution: Just write out the full date -- including the month. (Write "January 15, 2020," instead of "1/15/20," for example.)
"This is very sound advice and should be considered when signing any legal or professional document. It could potentially save you some trouble down the road," the East Millinocket Police Department (in Maine) noted in a Facebook post.
# # #
Should you be the victim of fraud, please do not hesitate to reach out to one of our attorneys at 212-619-5400.