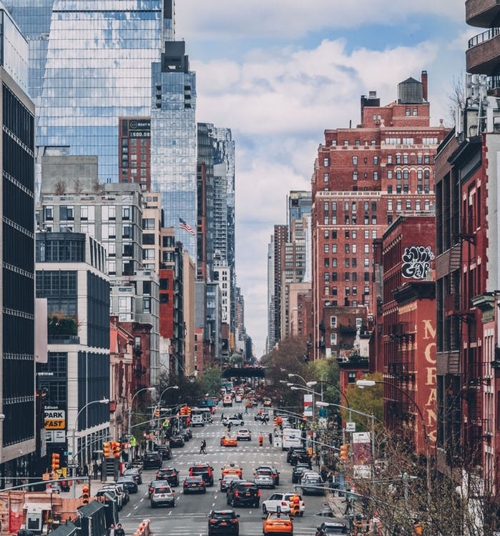 The South Bronx is set for a significant revamp. Brookfield Properties -- a major developer and property manager -- has begun construction on "Bankside," a new waterfront development in the Mott Haven neighborhood of the South Bronx.
"Bankside's master plan includes more than 1,350 apartments, 30 percent of which will be income-targeted through the Affordable New York program, with permanently unobstructed views of Manhattan," reads Real Estate Weekly.
The project is expected to cost $950 million and will encompass some 4.3 acres of land. It is expected to be one of the borough's star attractions. A park will be built on the waterfront, as well as a promenade, "unlocking access to Mott Haven's waterfront for the first time in more than a century."
Brookfield Properties thinks this will do great things for the Bronx. The plan is to create hundreds of construction jobs for locals and will seek to attract a younger demographic to the area, with affordable housing and accessibility to the 4/5/6 trains.
"The construction, which has now begun, will occur in two phases, beginning with more than 450 apartments on the site at 2401 Third Avenue, expected to open by the end of 2021," reads REW.
The area will include local retail for residents. There will also be a tech-based educational and community center run by Project Destined, a nonprofit that administrators a real estate-based education program "focused on empowering underserved communities through training in financial literacy, total health, and leadership development."
# # #
For assistance with a real-estate transaction of any kind, please do not hesitate to contact one of our attorneys at 212-619-5400.