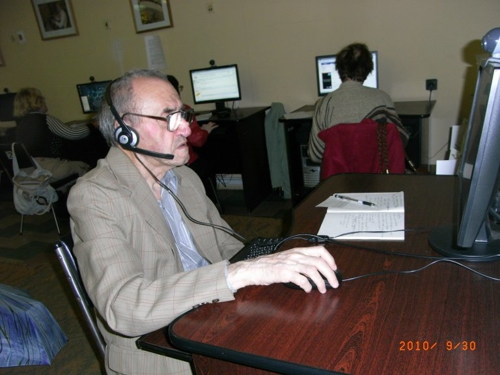 The Norfolk Southern Corporation -- a transportation company that operates roughly 19,500 miles worth of a freight railroad tracks that travels through 22 different states and Washington, D.C. -- was recently sued by the U.S. Equal Employment Opportunity Commission (EEOC) for allegedly refusing to hire multiple qualified candidates for a special agent position because they were over the age of 51 (and the company didn't believe that would remain employed for a ten-year period).
The company agreed to settle the lawsuit by paying $350,000, and will also take substantial non-monetary action.
"The EEOC filed suit in the U.S. District Court for the District of New Jersey (EEOC v. Norfolk Southern Corp., Civil Action No. 2:18-cv-144727), after first attempting to reach pre-litigation settlement through its voluntary conciliation process," reads the EEOC press release.
The company's conduct clearly violated The Age Discrimination in Employment Act (ADEA) -- established in 1967 and enacted by President Lyndon B. Johnson -- a law which protects employees and job applicants who are 40-years-old or older.
"During my four years in the presidency, I have fought discrimination in employment in all of its ugly forms with every power of my office," President Johnson said in a statement. These laws "require that one simple question be answered fairly: Who has the best qualifications for the job?"
Throughout the decades, this legislation has protected countless numbers of men and women – as the recent settlement with Norfolk Southern lawsuit demonstrates.
"It baffles me that companies are still engaged in discriminatory behavior," noted Jarred I. Kassenoff, a partner at Newman Ferrara, LLP. "Despite the law's existence on the books, for decades, it's incomprehensible that some employers still believe they can engage in such illegal nonsense."
# # #
If you have been a victim of any type of age discrimination in the workplace, please call one of our Civil Rights attorneys at 212-619-5400.
# # #
To read the full press release issued by the EEOC, click here: https://www.eeoc.gov/eeoc/newsroom/release/1-31-20.cfm