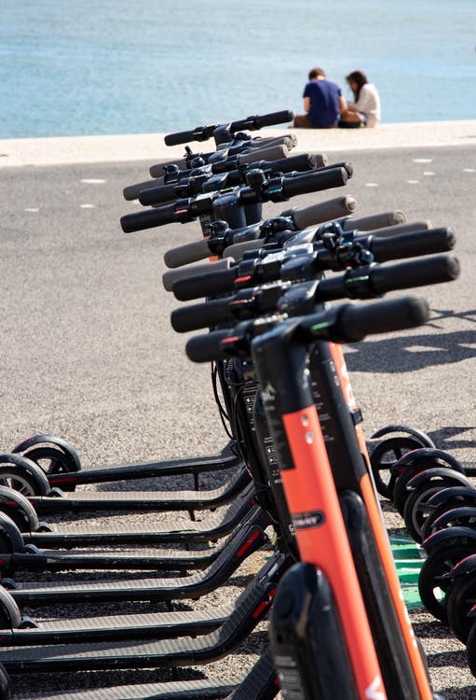 Everyone in the bike lanes will now have to be on the alert for e-bikes and scooters, cause Governor Andrew Cuomo recently laid out plans to legalize battery-powered small vehicles.  
"Mayor Bill de Blasio's NYPD [has been] cracking down on the use of the former(?) by low-income delivery workers, and closing the city market to high-tech scooter companies including Bird and Lime, which have won over affluent professionals in cities across the country," reads Crain's New York.  
Cuomo believes that unequivocal regulations are now in order.  "We need clear laws. We need clear rules. We need clear regulations. And they should all start from safety first," Cuomo said in a statement.  
The new proposals would require that riders be 16 years or older, like driving a car.  But, they  will only be able to only ride on roads with a 30 MPH or less speed limit, and may not exceed 20 MPH. 
"Riders would have to wear helmets and avoid sidewalks, and must never operate a scooter or bike under the influence," reads Crain's. 
It's great that the Governor is focusing on safety – but what about pedestrians?   They seem to be expendable. 
                # # # 
If you have been a victim of any bike or scooter related injuries, please call Jonathan Newman at 212-619-5400. 
# # # 
                To read the full story in Crain's New York, please click here: https://www.crainsnewyork.com/politics/cuomo-ok-e-bikes-speed-limit-age-restriction-and-helmet-requirement