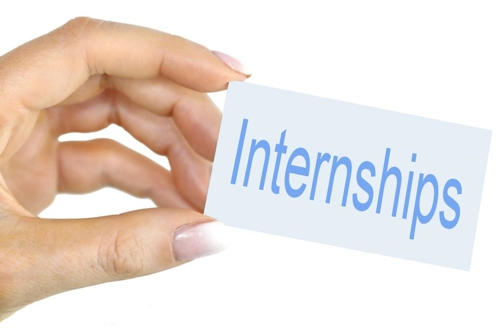 Kevin Davis is the founder and chairman of First Workings, a non-profit specifically designed to help young and diverse students obtain internships.  
Davis received his first job as a runner at the Chicago Board of Trade. But he got that opportunity through a family connection. That one link was all Davis needed to ignite a successful 25-year career in the finance world.  
His nonprofit, launched in 2014, recruits students from New York City's public and charter schools and he hopes to reach 1,000 students and place them in such fields such as finance, law, media and health care.  
"For most of my career, I was in a position to hire interns, and almost all of them were colleagues' or customers' kids or relatives," Davis said when asked what inspired him to launch his nonprofit. "There's so much untapped talent around the city. But if you come from an unserved community, you can't afford to work for free."  
First Workers provides its interns with MetroCards and daily $20 lunch stipend. The organization also make sure the students' basic needs are supported.  Certain skills --not taught in school -- such as Excel, and proper work etiquette are imparted to the youngsters.  (They are discouraged from posting on social media while working and are given other helpful advice and guidance.) 
"All of us must do what we can to help the leaders of tomorrow," said Ricard M. Vera, a partner at Newman Ferrara LLP.  "We must particularly provide assistance to our minority communities, so that can live productive lives," he added. 
# # # 
To read a full Q&A with Kevin Davis, click here: https://www.crainsnewyork.com/asked-answered/how-internships-can-help-companies-diversify-their-workforce