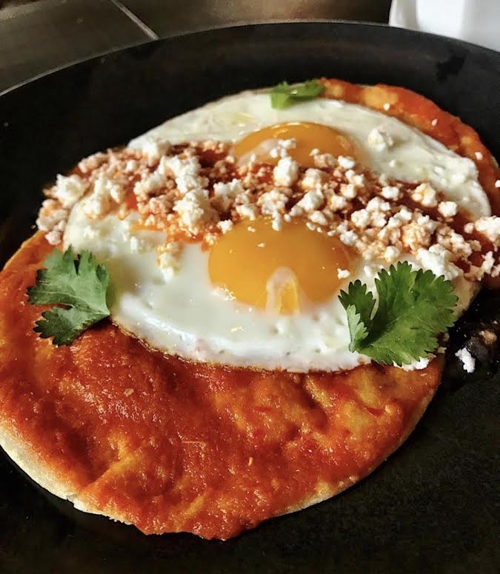 Faena House is among the world's most exclusive hotels/condos; at least that's what they keep telling us. So, when we heard a new eatery had opened up at one of its Miami Beach properties, we thought we'd give the restaurant a try.

According to Faena's website, "Gitano" promises to "dish up a taste of Tulum and the Yucatán featuring signature tropical vibes, gipsy-disco sounds, refreshing cocktails and Mexican flavors."

We found nothing "refreshing" about this place, particularly given the musty, moldy, mildewy (corpse-like) odors that pervaded this landmarked structure at 3500 Collins Avenue.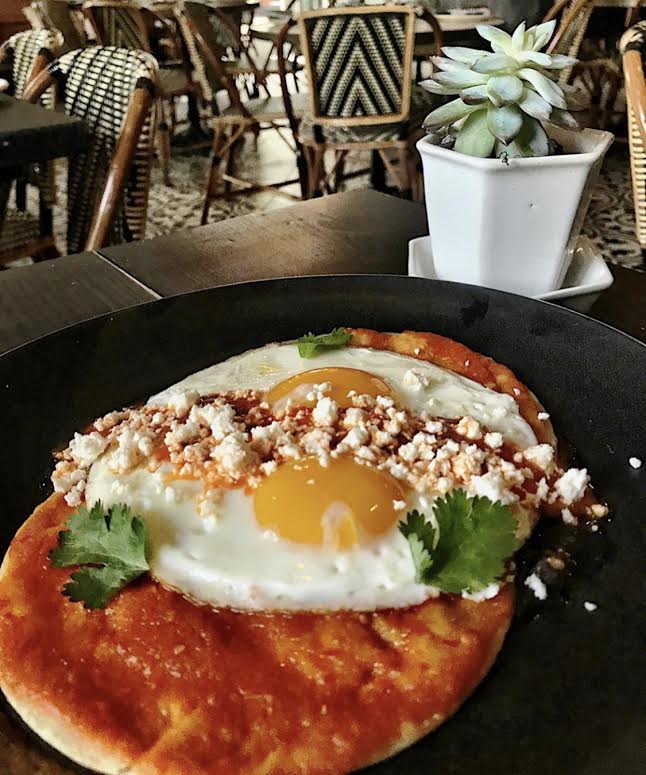 While Gruppo Gitano may have popular offshoots in Tulum (Mexico) and downtown Manhattan, its NYC location has had a bit of a spotted history; with repeated run-ins with the Department of Health, over vermin, refrigeration, and food contamination violations.

So, there were already a couple of strikes against his joint before we even got to try the food. But after the disastrous "Avocado Toast" (reviewed yesterday), we weren't holding out much hope for our second (and final) dish: the "Heuvos Rancheros — eggs, salsa roja, beans, cilantro" ($16).

With its origins purportedly rooted in Mexico, recipe variations exist (particularly depending on the region and country). But at its core, this dish typically consists of fried eggs served on corn tortillas smothered with a spicy tomato salsa.

Even though we appreciated the rich corn flavor of the tortillas, we found the dish "lackluster" and scored it a lowly "C" — largely because it desperately needed a savory kick. (We thought it could have used some rice, potatoes or plantains, and some more beans and salsa; especially in light of the $16 ask.)

Let's just say: I wouldn't bet the ranch on these huevos, if I were you.
# # #
Follow Lucas on Instagram: @lucasaferrara